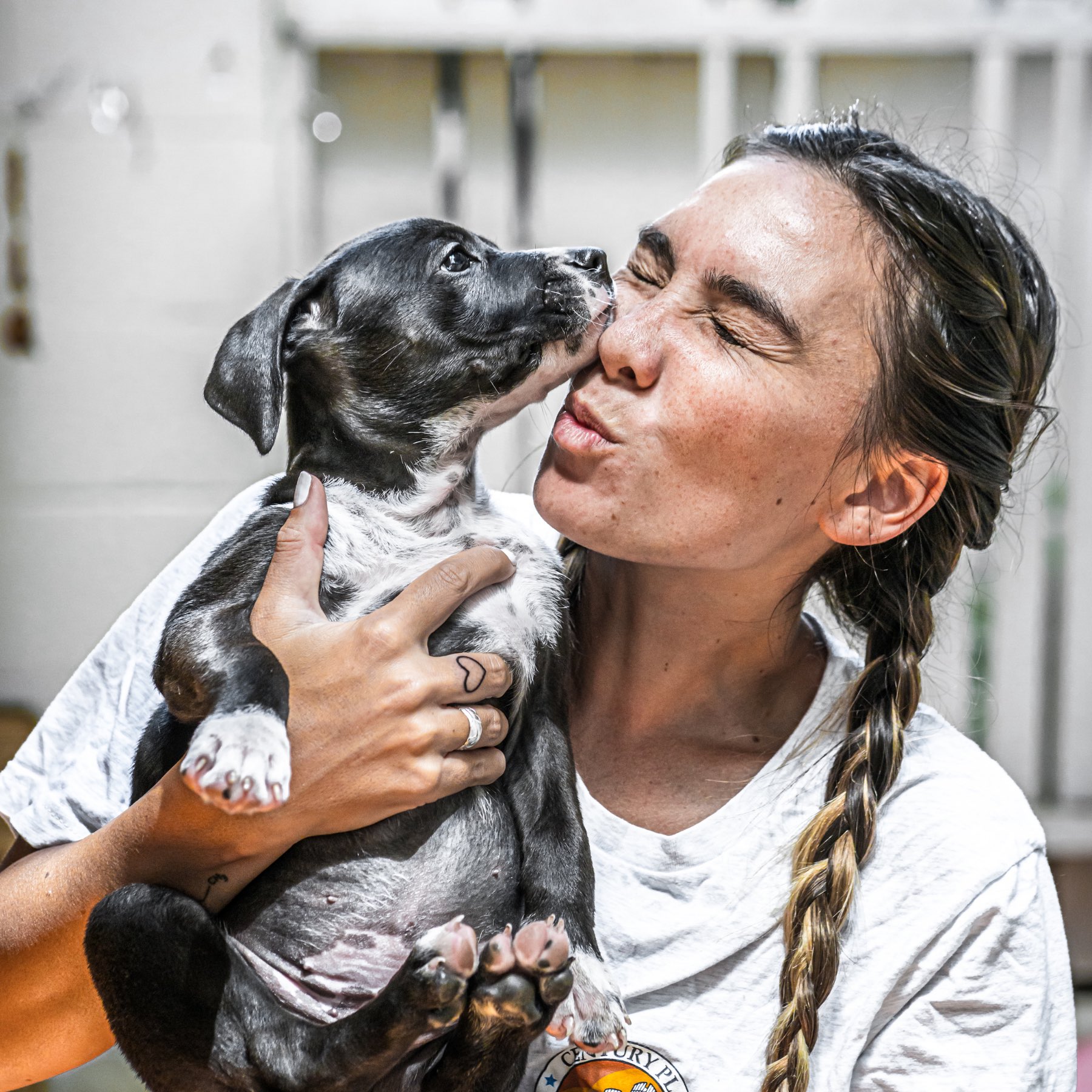 Supporting dogs who need it!
Doggos Initiatives is all about dogs and owners in need. We aim to support canines and their humans during the hardest times through financial aid. Our team is also constantly on a watch for reputable rescues, nonprofits and charities that target vulnerable pups. We partner up with these organizations for a number of events, including raffles, puppy classes, charity brunches and more!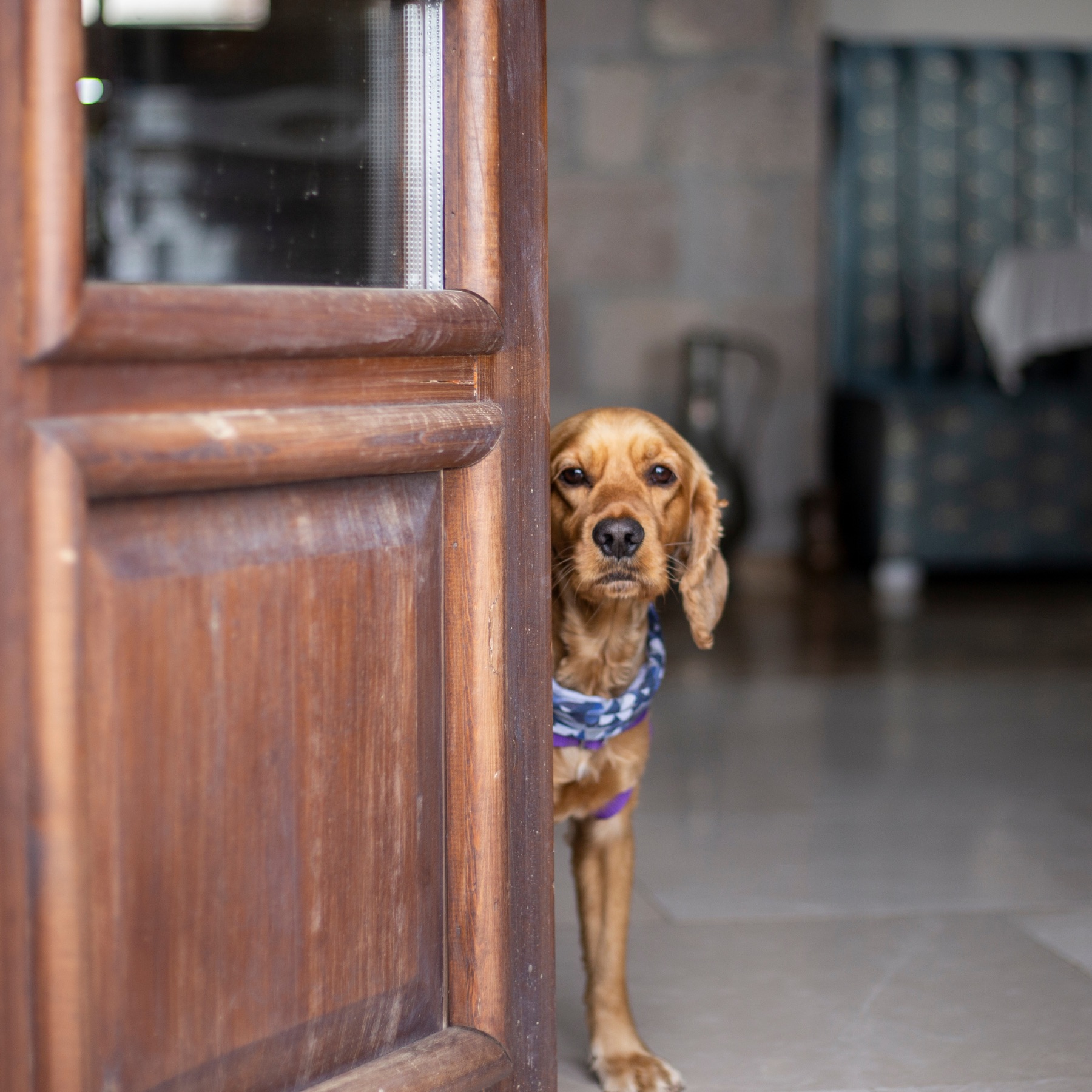 Financial Aid For Ontario Dog Parents
This program is here to support dog parents that are under severe financial stress due to an unexpected trauma or illness to their dog. If you are in this situation, please fill out the form below, and we will do our best to help!
Events & Initiatives
We also partner up with organizations including rescues, nonprofits and charities and host unique pet-centric events to bring awareness and financial support to dogs in need!
"We can only imagine how devastating it feels to be unable to pay your vet bills. Especially today, with COVID consequences still affecting many families' income and wellbeing. We created Doggos Initiatives to be able to support these loving dog parents when they need it most"
– Lea Burbidge Izquierdo, Head of Doggos Events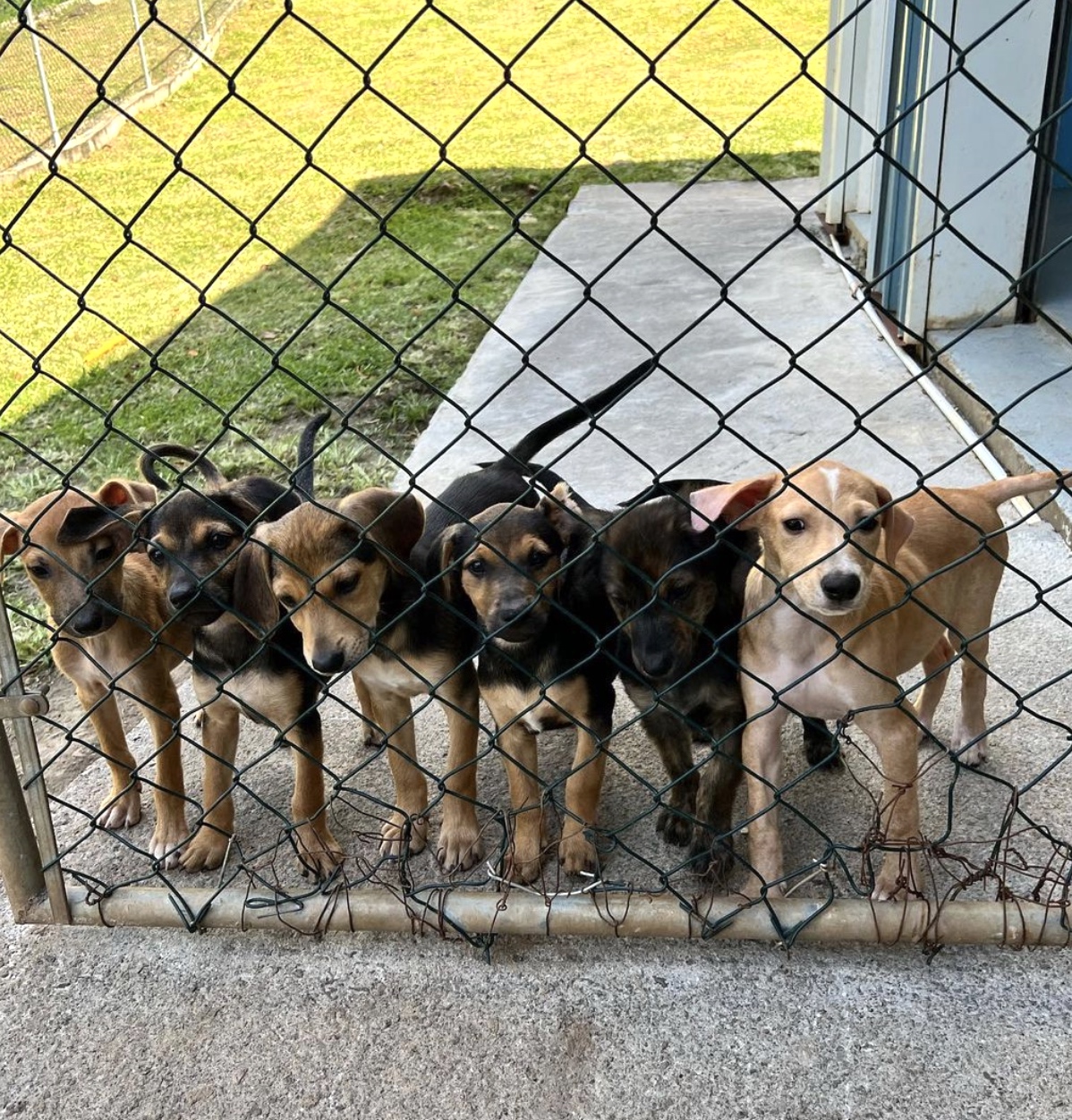 Helpaws Rescue
To kick off the start of the Doggos Initiative Program we've picked a wonderful rescue team located in St.Lucia – Helpaws.
Helpaws focuses on rescue, adoption, and high volume spay and neuter clinics. There is a serious issue of animal overpopulation on St.Lucia island resulting in many animals being born into horrendous conditions. HelpAWS already helped 1059 pooches to find their forever home in Canada, the US, and Europe They also got over 2500 doggos across the island spayed and neutered.
HelpAWS relies solely on donations and volunteer work, so we chose to support that fantastic initiative to help them make even more doggos happy & healthy!
Does your rescue or dog need financial support?
Send us a message here and we will do our best to help.