Looking for the perfect gift? Look no further than Puppy Yoga and Bubbly! The perfect event for dog lovers, yoga enthusiasts, and mimosa fans, Puppy Yoga and Bubbly combines all the best things in life into one unforgettable experience.
Experience 45 minutes of Flow Yoga followed by 30 minutes of chill play time with puppies, during which participants can enjoy a refreshing mimosa. Different puppy breeds are featured on each date, so there's always something new to look forward to. Be sure to follow us on Instagram a few days before your class to find out about the upcoming puppy breed!
The best part? This gift card can be used to book any upcoming Puppy Yoga and Bubbly class, so it's the perfect flexible gift for anyone on your list.
Each Ticket Includes
(1) Entrance to Yoga Class With Puppies
(1) Complimentary Mimosa or Juice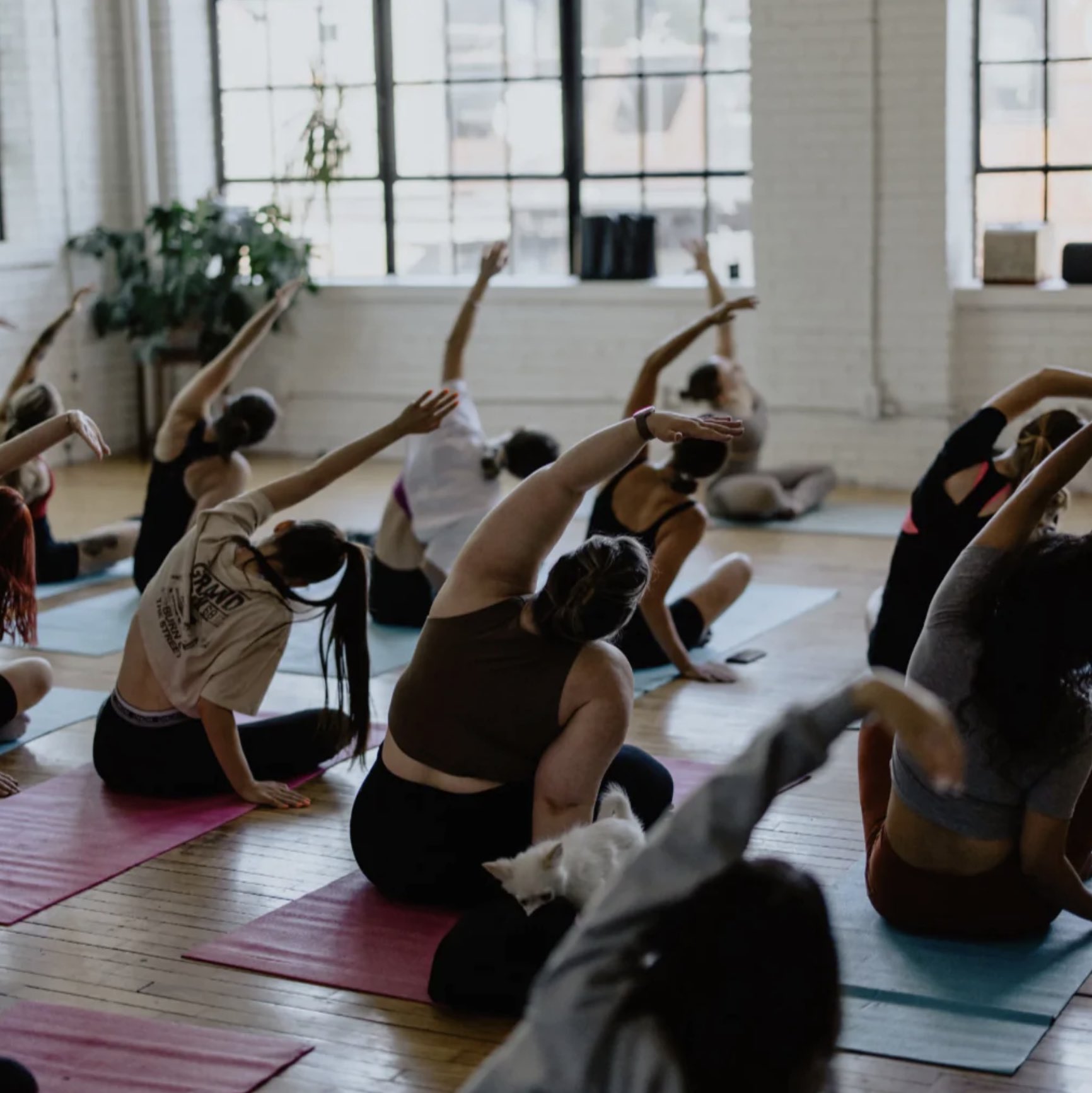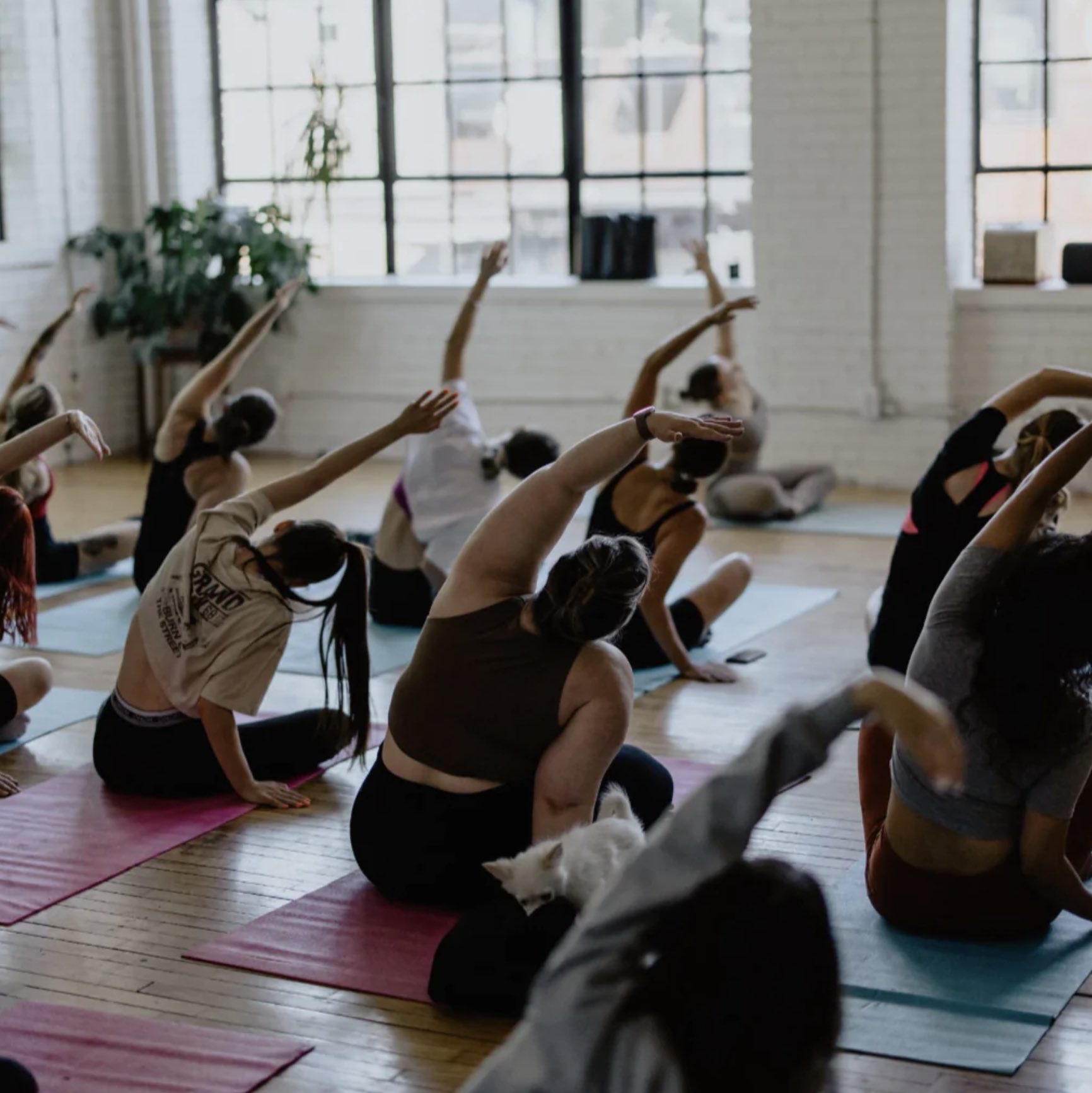 One Ticket - $45.00
Give the gift of relaxation and puppy cuddles to somebody today! This fantastic gift card provides the perfect mood-boosting combo that's guaranteed to put you on the 'Best Gift Giver Ever' list (if you aren't there already!). So go ahead, grab a gift card (or two!) and give the gift of an extraordinary experience!
Two Tickets - $90.00
Looking for the perfect way to show your best friend, family member, or significant other some love? Look no further than Puppy Yoga and Bubbly for Two! Whether you're looking for a fun date idea, or a new way to bond with your friend or family member, Puppy Yoga and Bubbly for two is a fantastic gift to make some new memories, get active, and share a remarkable memory together.
FAQ
What do I need to bring with me?
Just your love for dogs! We will have yoga mats, mimosas, and the puppies (of-course).
Is there a non-alcoholic drink option at the event?
Is there an age requirement?
I am new to yoga, can I still join?
Will we get to see photos?