The future is dog-friendly. 
Dog Ownership has Skyrocketed. But pet accessible spaces and events have not. We are stuck choosing between fun activities and staying home with our dogs. Doggos is changing the game with exciting events that your pup is always invited to. So you can roam freely in your city with your dog by your side.
Howliday Market
Puppy Yoga & Bubbly
Puppy Yoga | Gift Card
Your Next Mood-Boosting Event Awaits
Doggos curates and executes social and corporate dog-centric events in Toronto and across North America.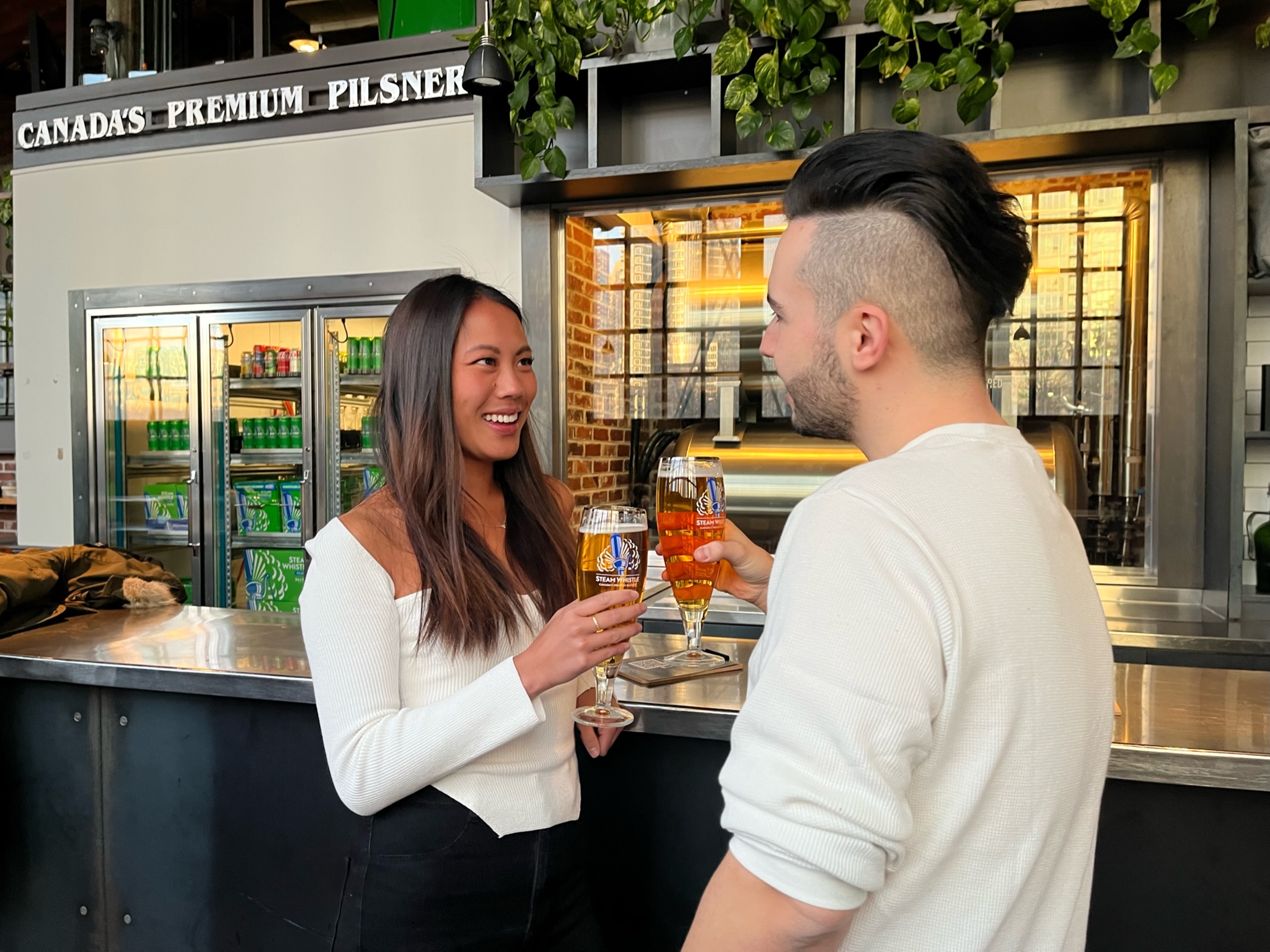 Public Events
Bring your pup along
Pet-Friendly events in Toronto like you've never seen before. Attend Dog Markets, Drag Shows, Brunch, Comedy, Puppy Yoga, Social Networking events, and more.
Shop Events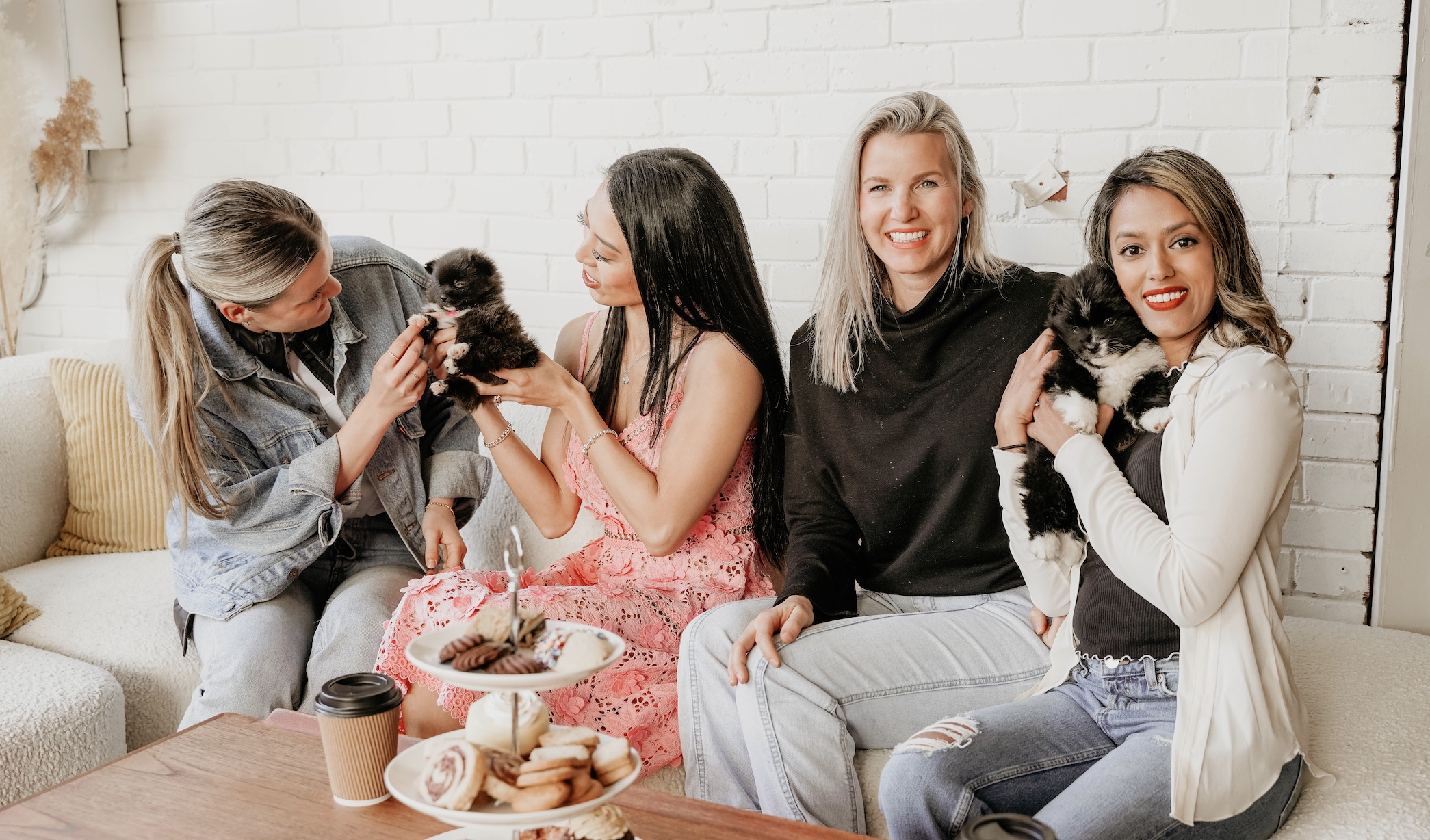 Corporate Events
Unforgettable Private Events
With our expertise, we can help corporations and small businesses to develop, plan, promote, and execute their first (or next!) ever dog-friendly corporate events.
Learn More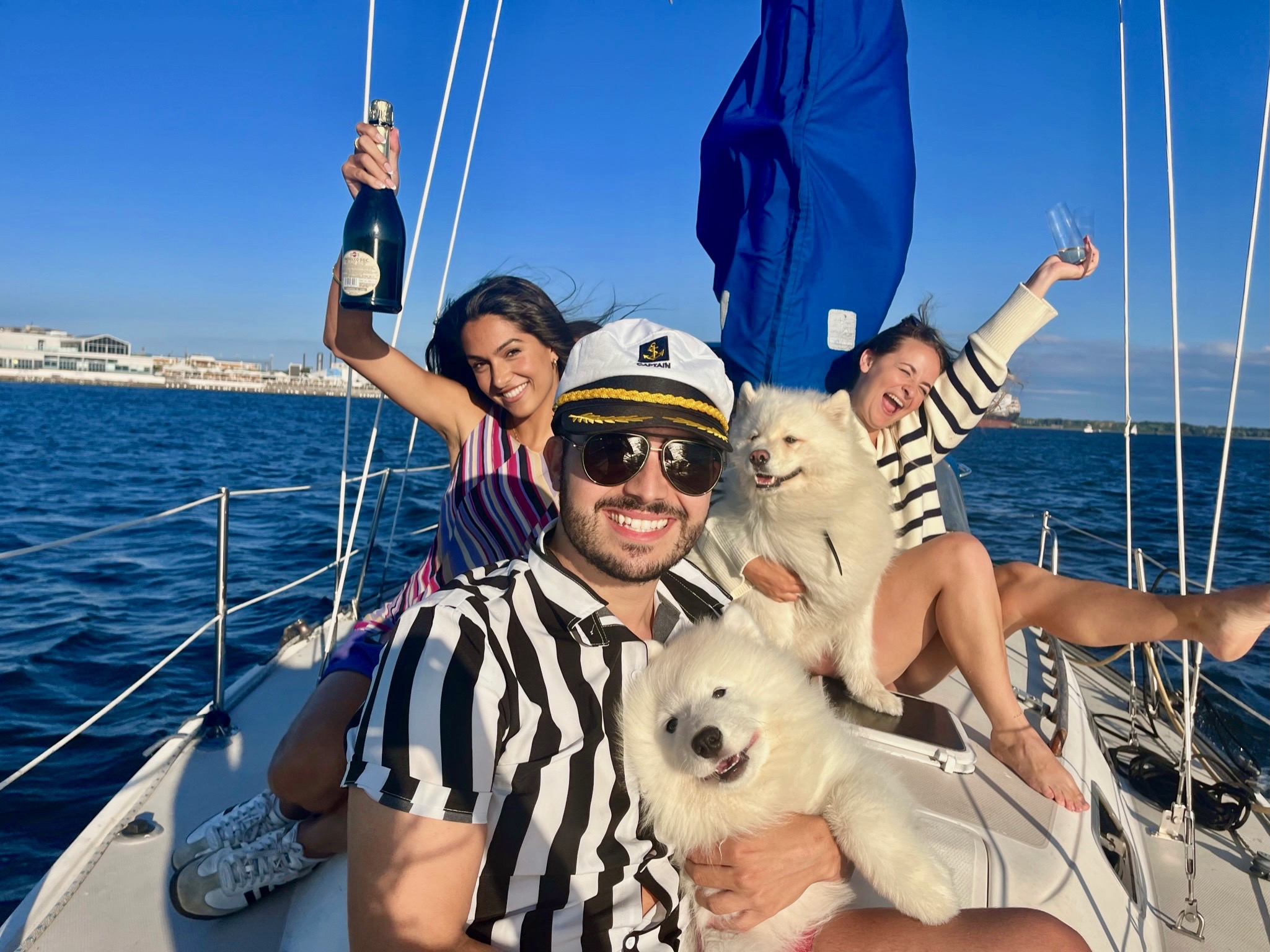 Doggos Connect
Eventbrite for Pet Businesses
We connect with pet-friendly businesses to bring you more experiences you can bring your pup to! From restaurants to yachts, we got it all.
Learn More