Upcoming Events
From singles nights to dog-friendly festivals, we got you covered. New events are posted weekly.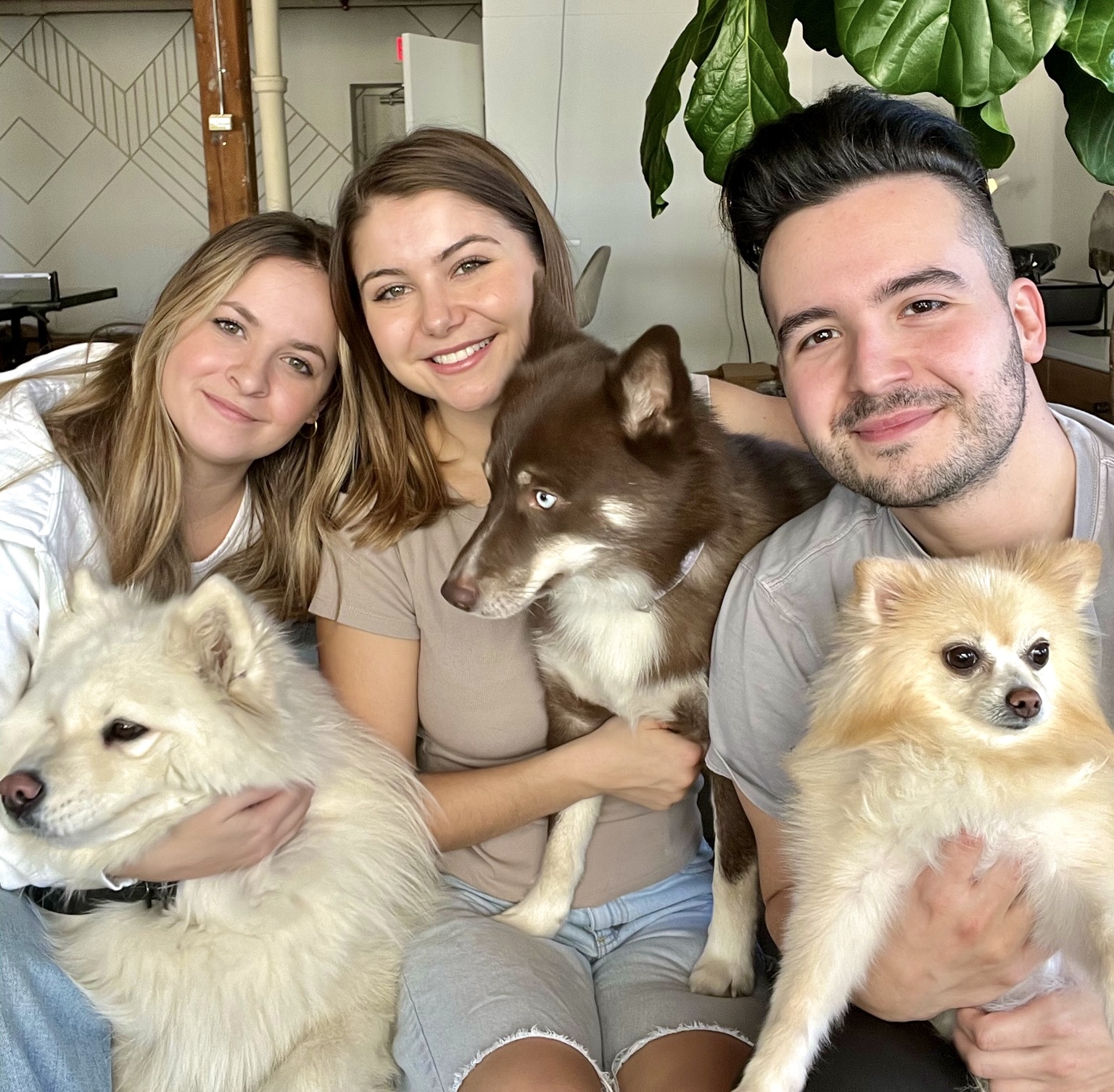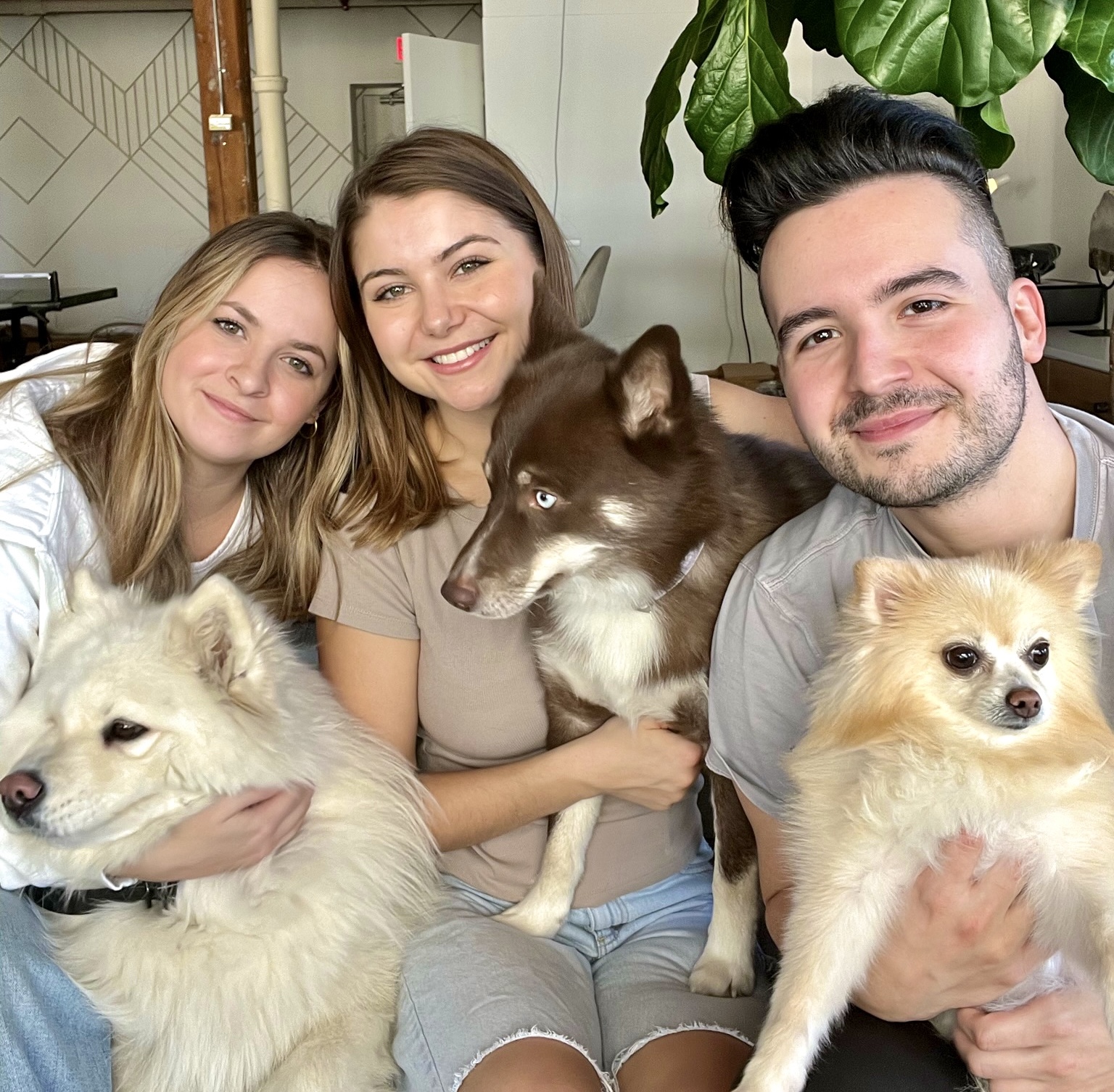 Meet The Doggos Team
Meet the dog-obsessed humans behind Doggos and follow along their quest to create exciting events you can bring your dog along to!
Learn More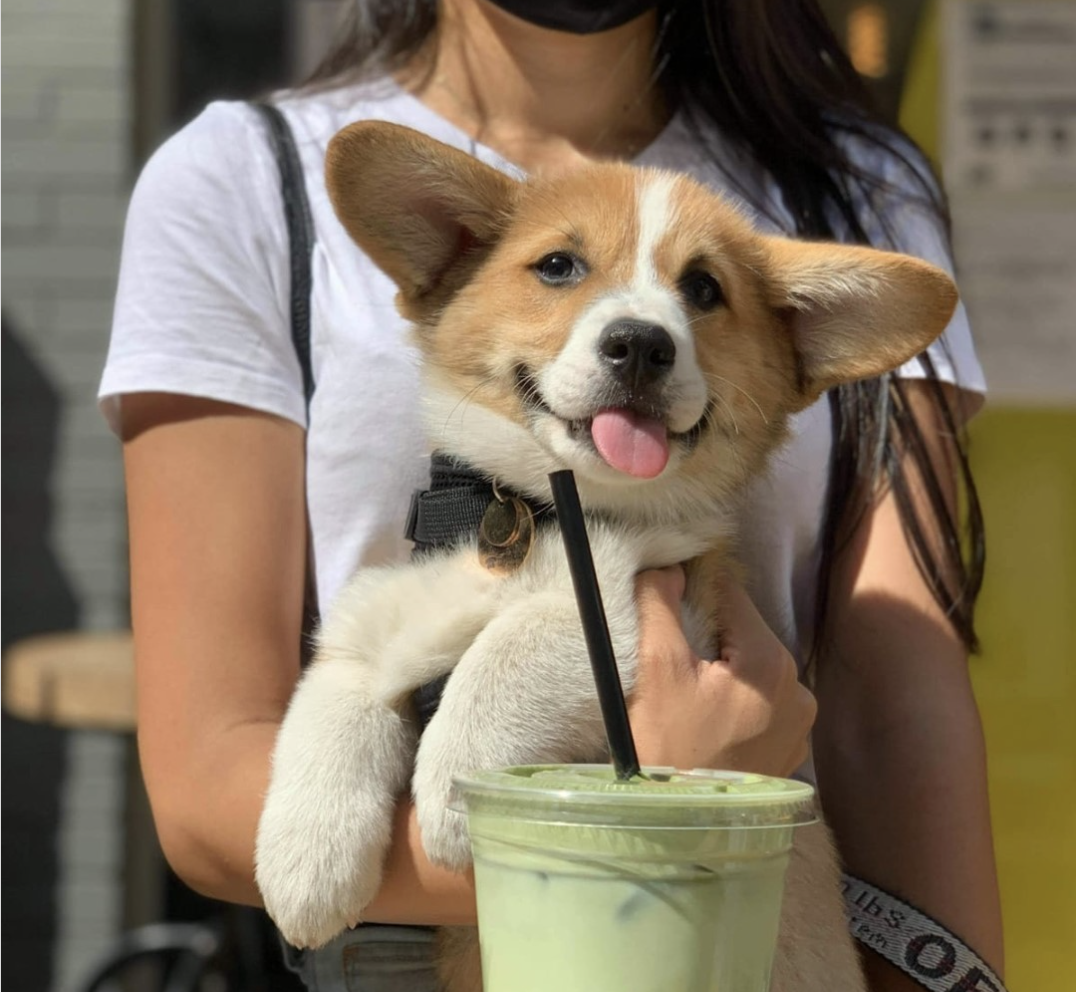 Top 40 Dog Friendly Patios in Toronto
Patio season is coming up, and we know you'd love to share this sunny and cheerful time with your doggo. Check out our newest blog on trending dog-friendly cafes, restaurants and breweries throughout Ontario!
Get The Scoop