Laugh Your Tail Off - May 16
Each Ticket Includes
(1) Entry per person (dogs come for free)
(1) Complimentary craft beer, wine or refreshment
Get ready for a hilarious event and social that has never been done in Toronto before - a dog-friendly stand up comedy night! Leash your pup and head over to Steam Whistle for a comedy show that pokes fun at dog owners, the new 'helicopter parents'. Expect refreshing craft beer (and wine), adorable dogs, photo-ops and an excuse to being social yet again.
Ever noticed how much we humanise our pets today? We let them sleep in our beds, dress them in outfits, speak to them (like they somehow understand) and even let them kiss our faces. Have we gone mad? Probably, but you will be guaranteed to laugh as our comedians roast dog owners for being completely insane. 
Meet your host, Jonny Devaney, known for laughable skits of him acting out what different dog breeds would be like if they were humans. The stellar line-up of comedians continues with Winny Clarke, Juan Cajiao, Stephan Dyer, and more
Comedy show with a grand prize of $500 cash!
The first round begins at 8 pm and a handful of comedians have up to 5 minutes to get you bent over with laughter. Votes will be scored and drinks will be poured - the final round will showcase the top three performers who will crack their best jokes in hopes of winning. Only one will earn the top spot and take home the cash!
FAQ
Can I come if I don't own a dog?
Absolutely! All we ask is that you like dogs.
Can I leave my dog at home?
How many people will be attending?
Are there drink options other than beer?
Is there an age restriction for this event?
Can I get a discount if I bring a group?
Are you still looking for comedians?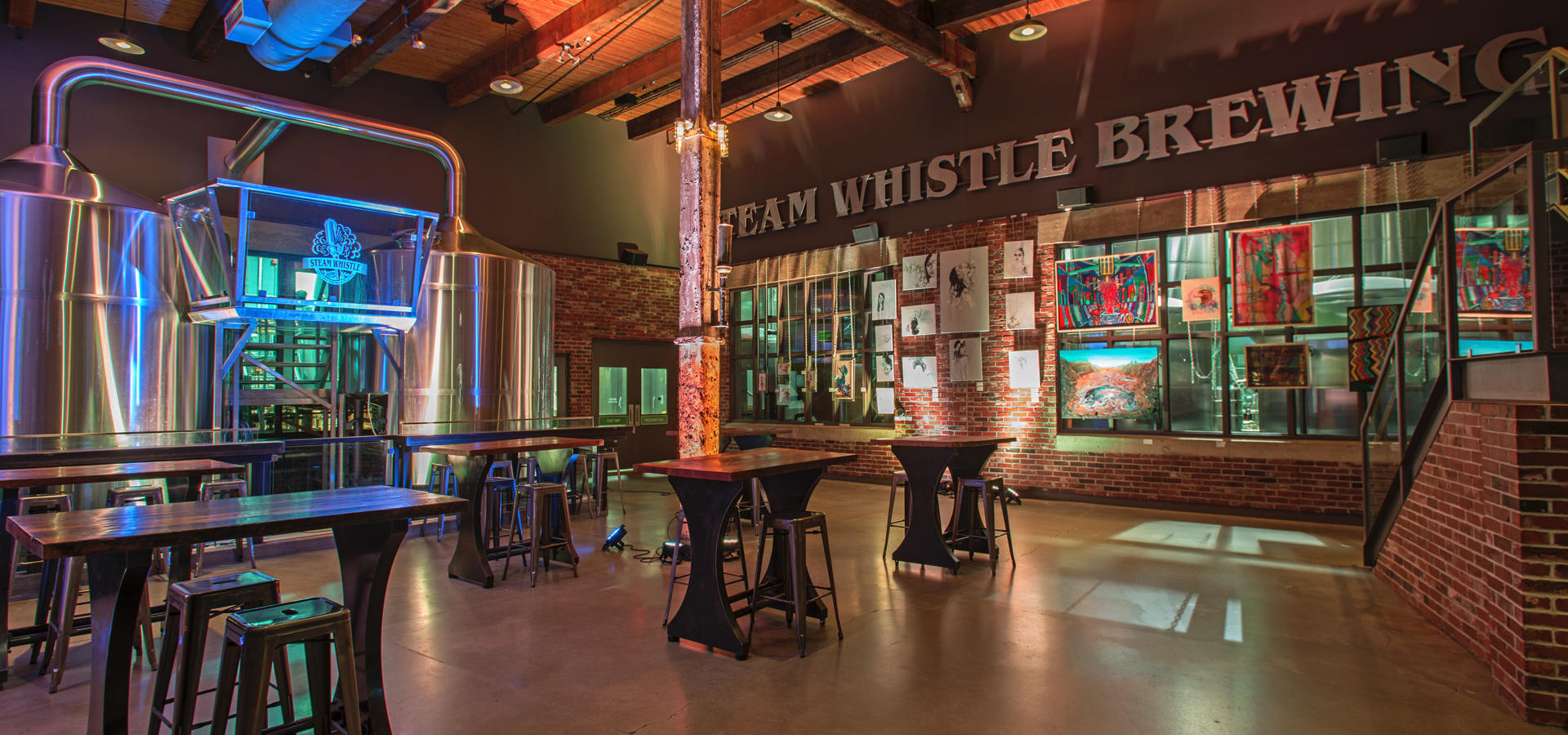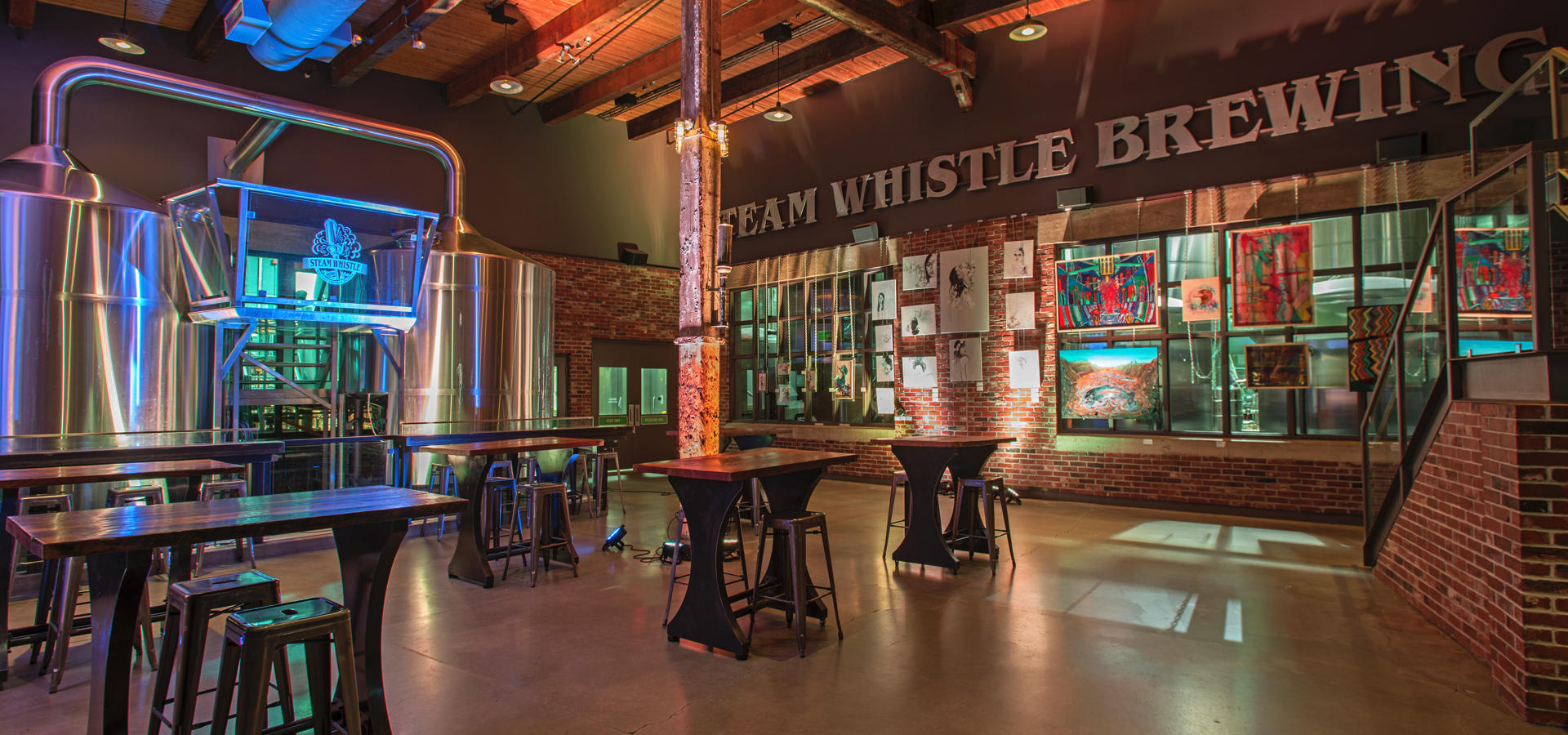 Steam Whistle Brewery
Canada's leading craft brewery in downtown Toronto at the historic brick railway roundhouse.
Learn More
Are you a comedian looking to join this event?
Fill out the form below for a chance to join this event! Spots are filling up fast.
We ask that you include your social media here as well.