Shop Our Dog-Friendly Events in Toronto
Events That Are Coming Soon...
WARNING - may cause fear of missing out!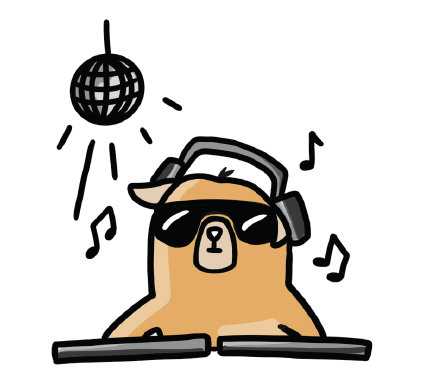 Doggos After Dark
We hosted Canada's first dog-frendly club night with Love Child Social House in April and it was a HIT. Missed out on this sold out event? We're bringing it back THIS MONTH!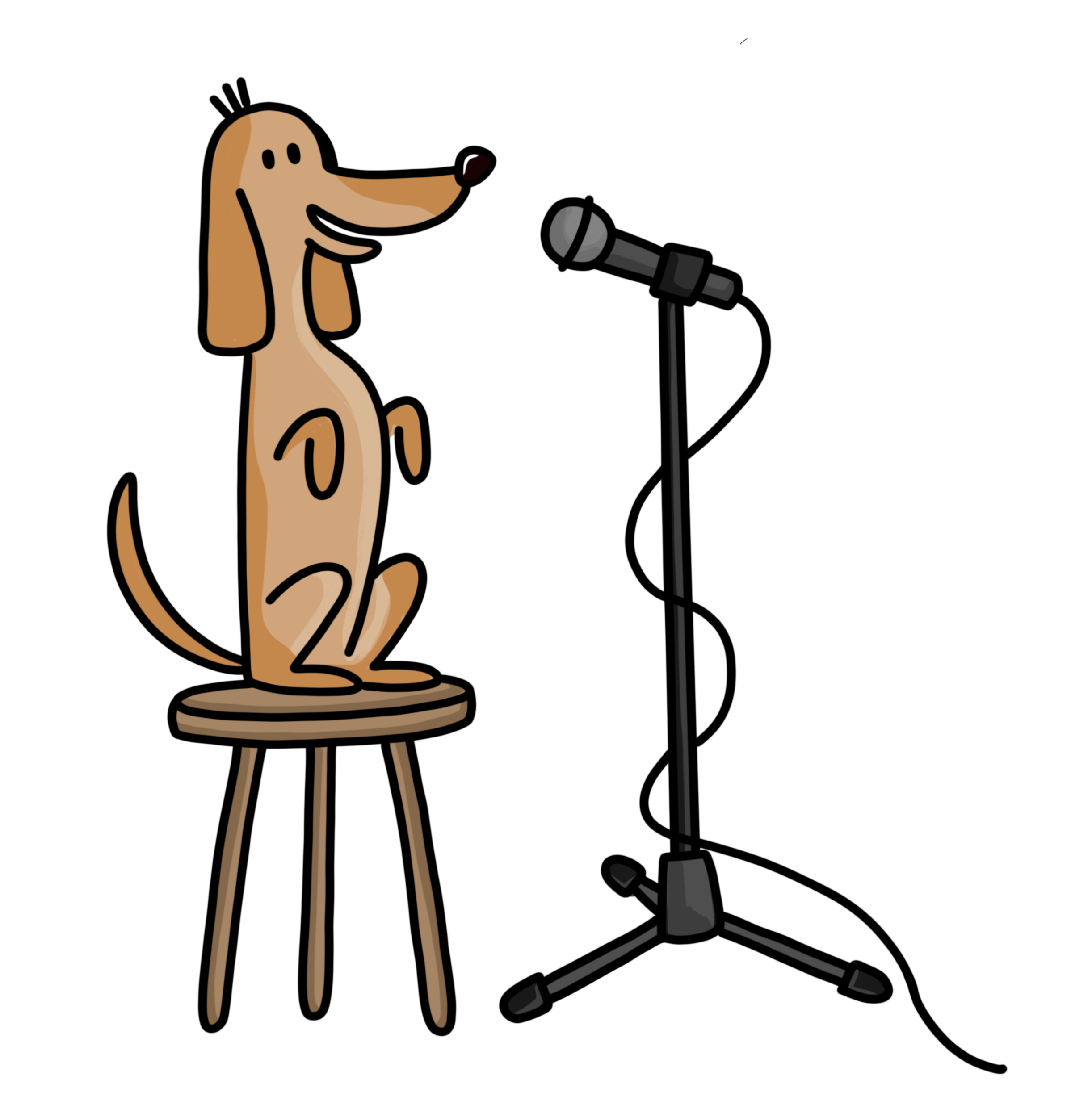 Laugh Your Tail Off
Are you ready for our sold-out comedy show to make a come back? We sure are. Get excited for the next edition of our dog-friendly comedy show, coming this September!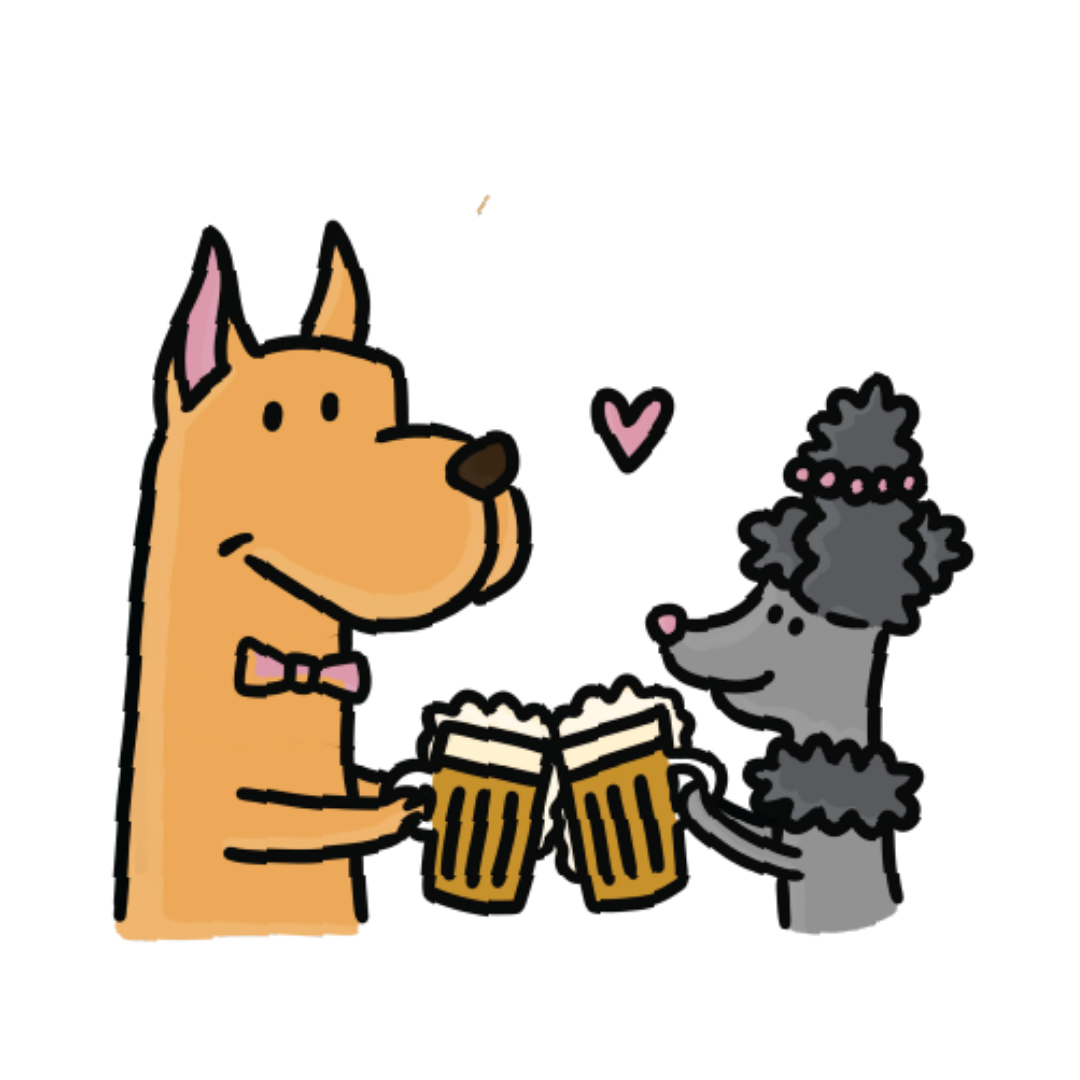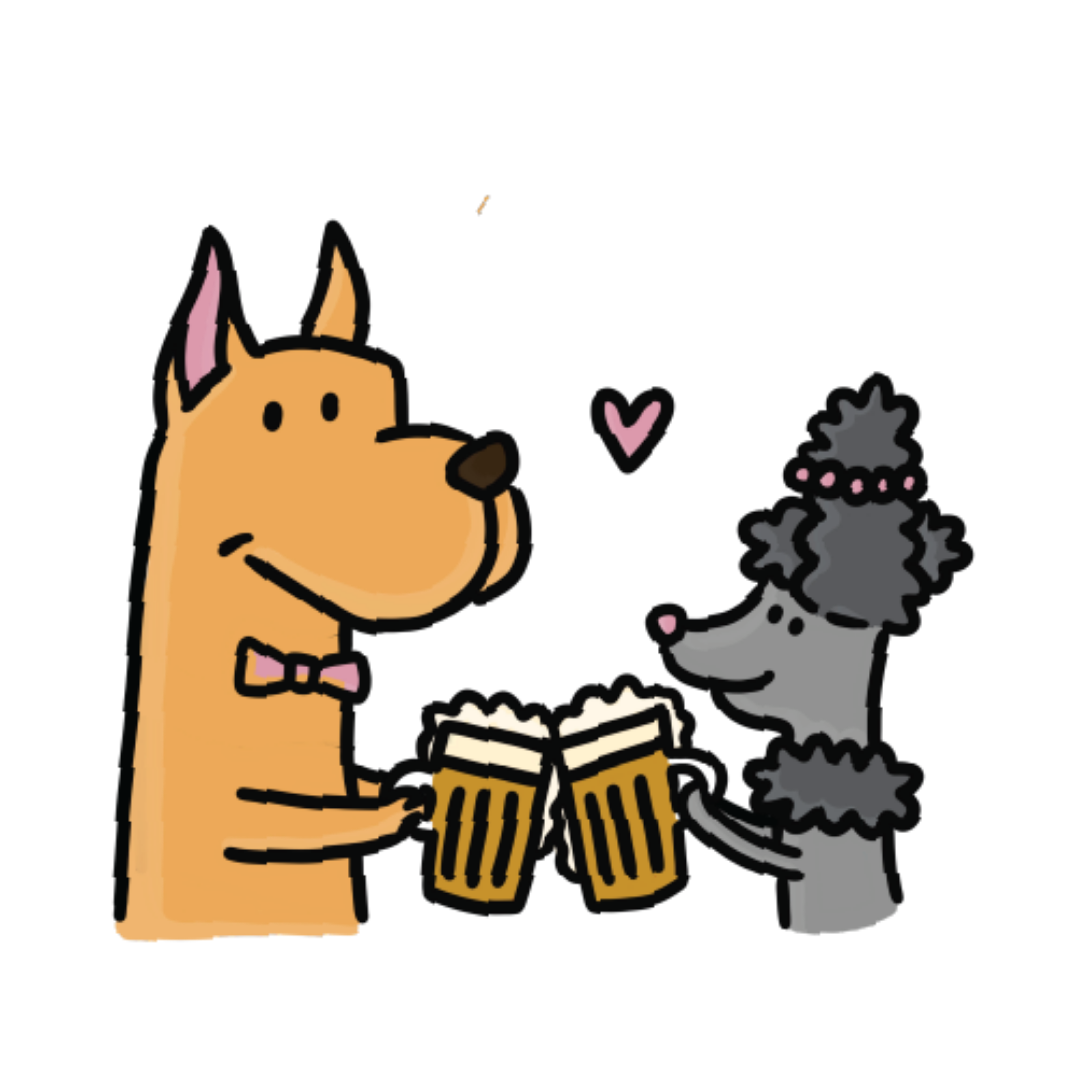 Babes, Barks, & Beer
Grab a beer and find a hot date at our singles event for people who love dogs. Join 150 singles at Steam Whistle Taproom looking to meet their furever mate this September!