Online Events
Learn a new skill in our new series of interactive online classes.
Events In Toronto
Want to join us in-person? Take a look at these unique events.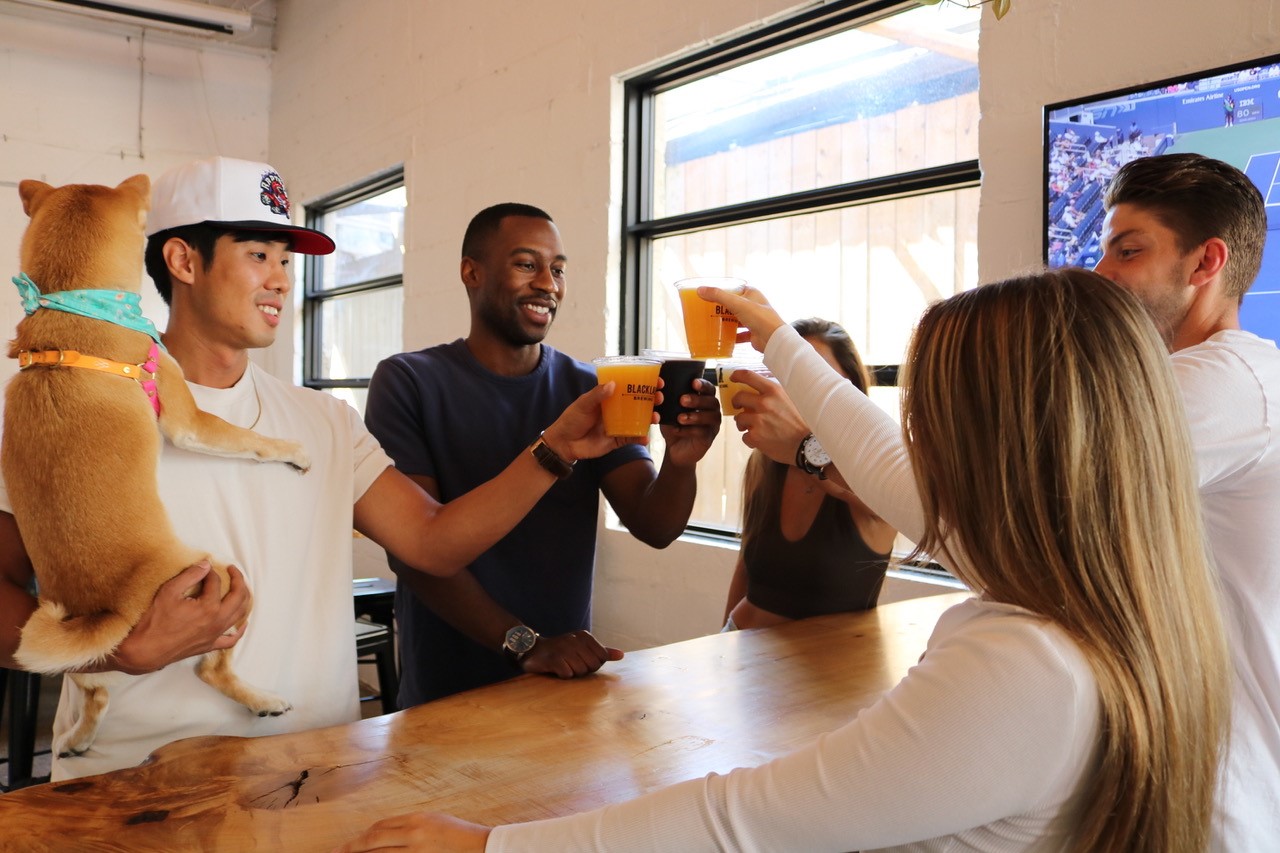 Dog-Friendly Events In Toronto
Our events are thoughtfully crafted to form deeper connections between you, your pup and other people who love dogs. Most of all, we create events that have yet to be done, and truly innovate the doggo community!
From large scale dog festivals, singles socials at a dog-friendly brewery, and even interactive online events where you can learn new skills that support your pup - we got you covered.