Shop Our Dog-Friendly Events in Toronto
Puppy Yoga & Bubbly
Shop Now
Howliday Market
Shop Now
Doggos Connect
It's like Eventbrite but for dog-friendly businesses! We help promote other dog-centric experiences so you can do more with your pup by your side.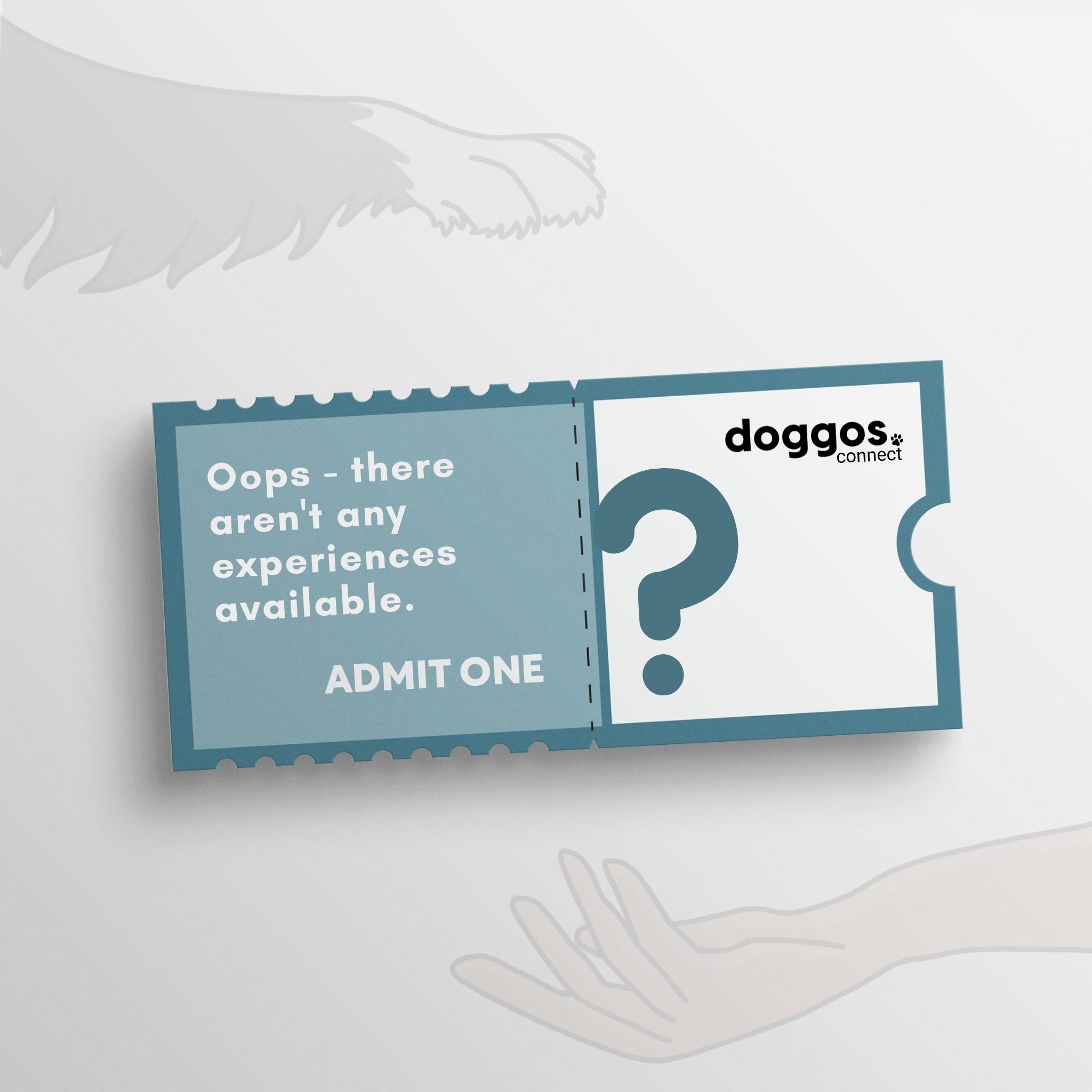 Events That Are Coming Soon...
WARNING - may cause fear of missing out!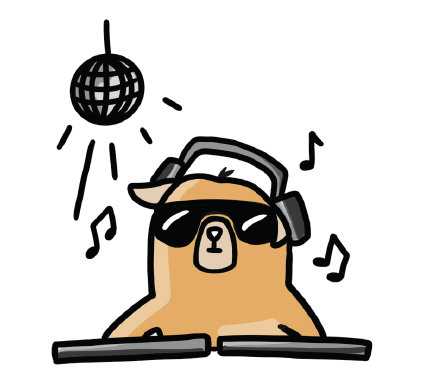 Doggos After Dark
We hosted Canada's first dog-frendly club night with Love Child Social House in April and it was a HIT. Missed out on this sold out event? We're bringing it back soon!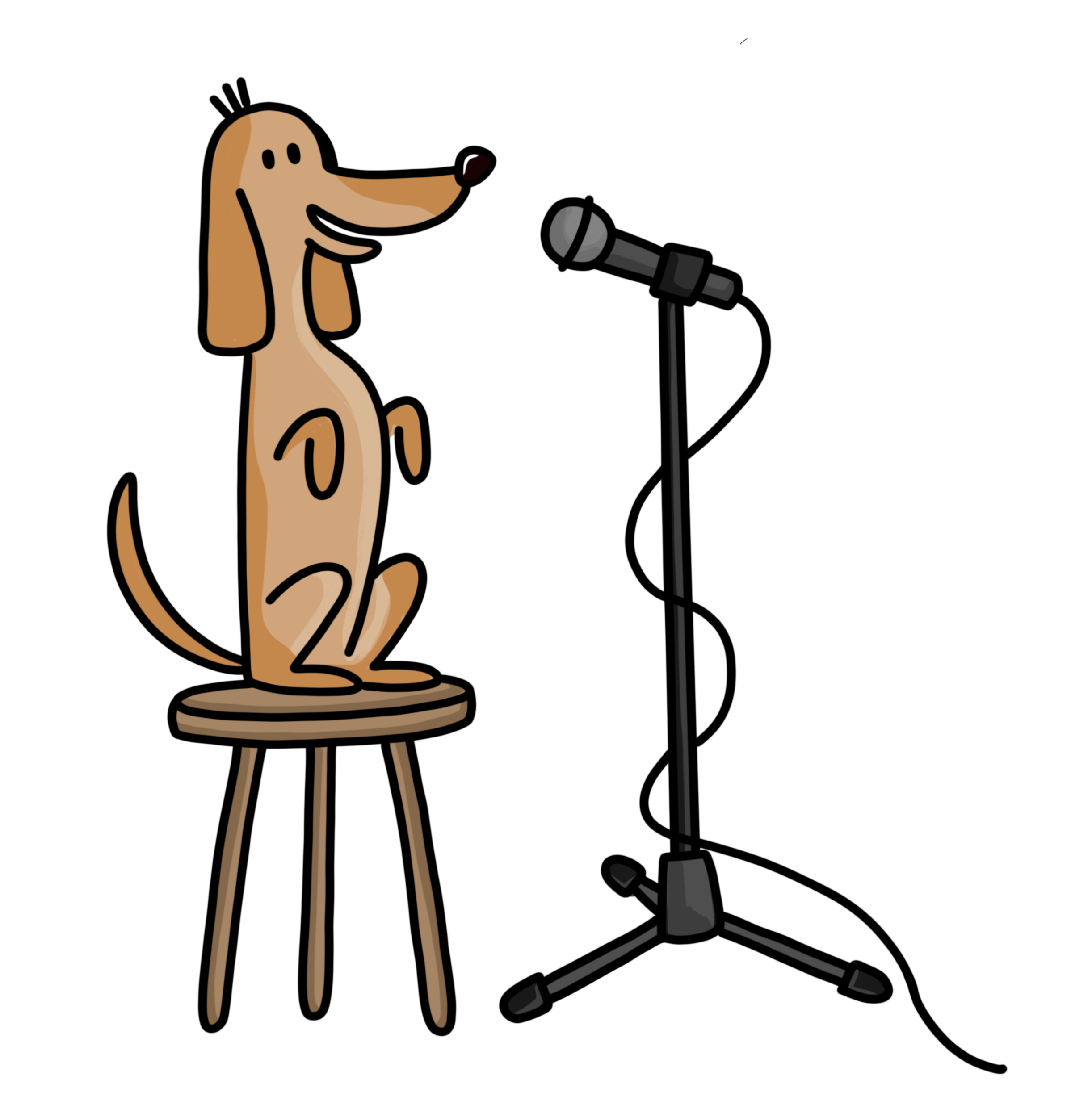 Laugh Your Tail Off
Are you ready for our sold-out comedy show to make a come back? We sure are. Get excited for the next edition of our dog-friendly comedy show, coming this November!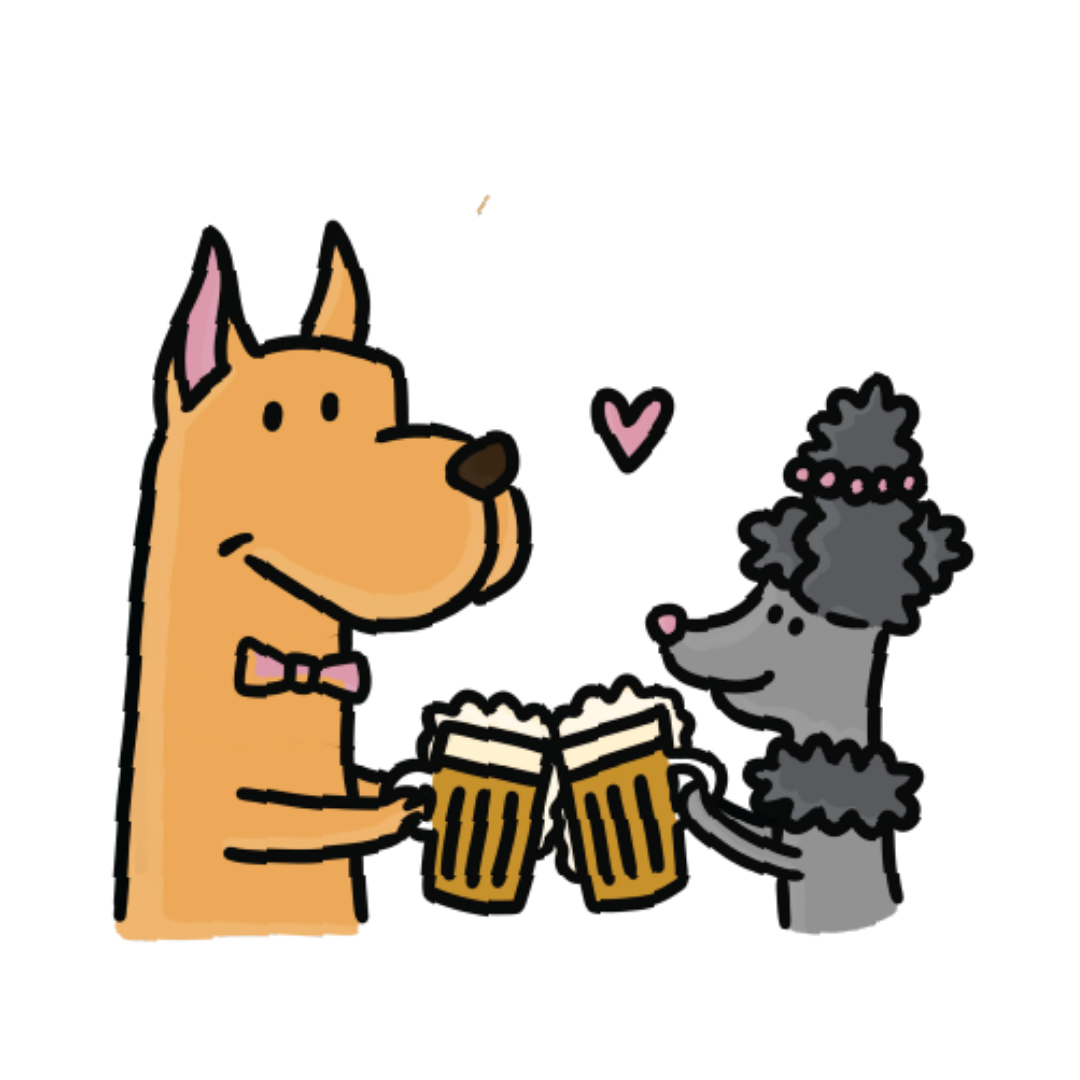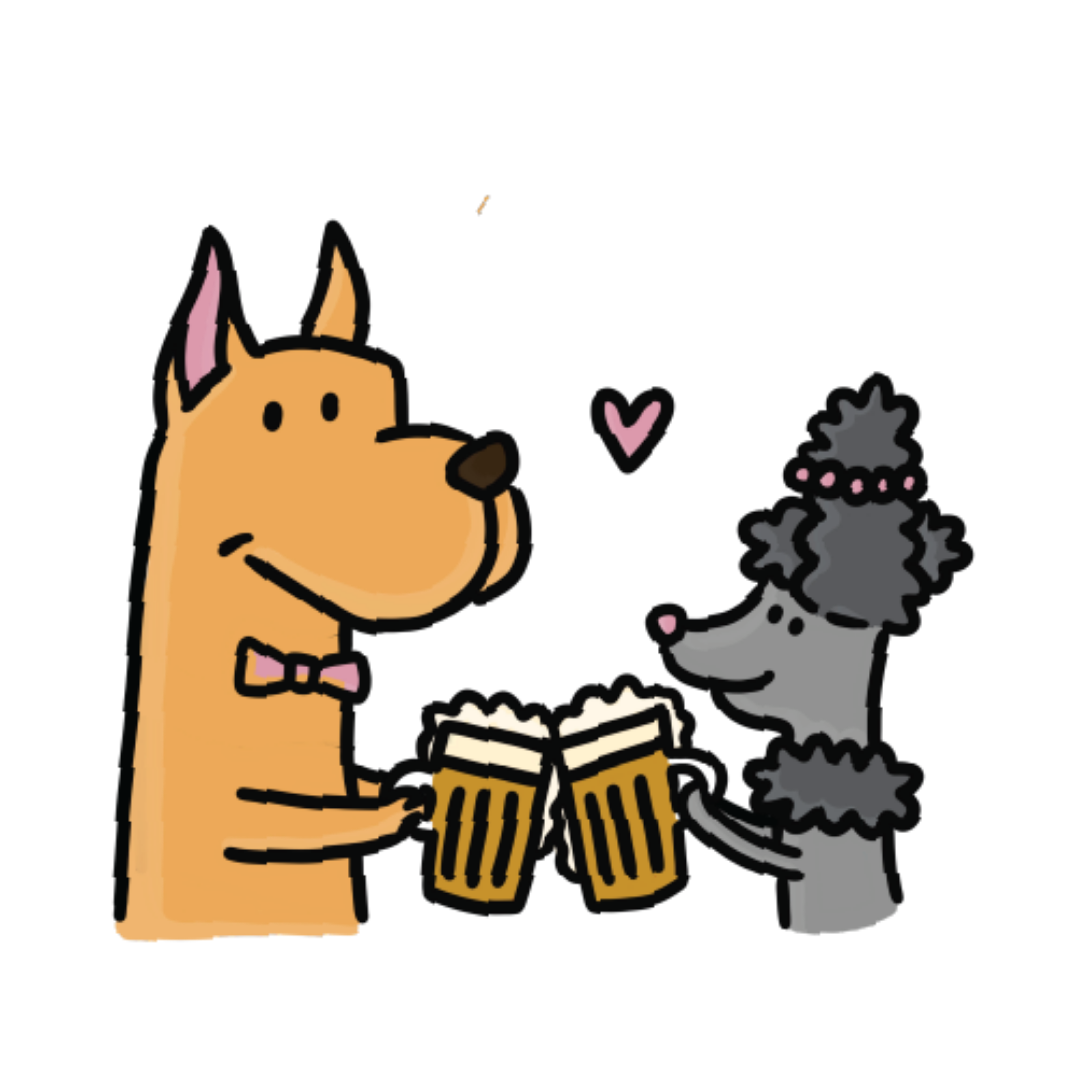 Babes, Barks, & Beer
Grab a beer and find a hot date at our singles event for people who love dogs. Join 150 singles at Steam Whistle Taproom looking to meet their furever mate this September!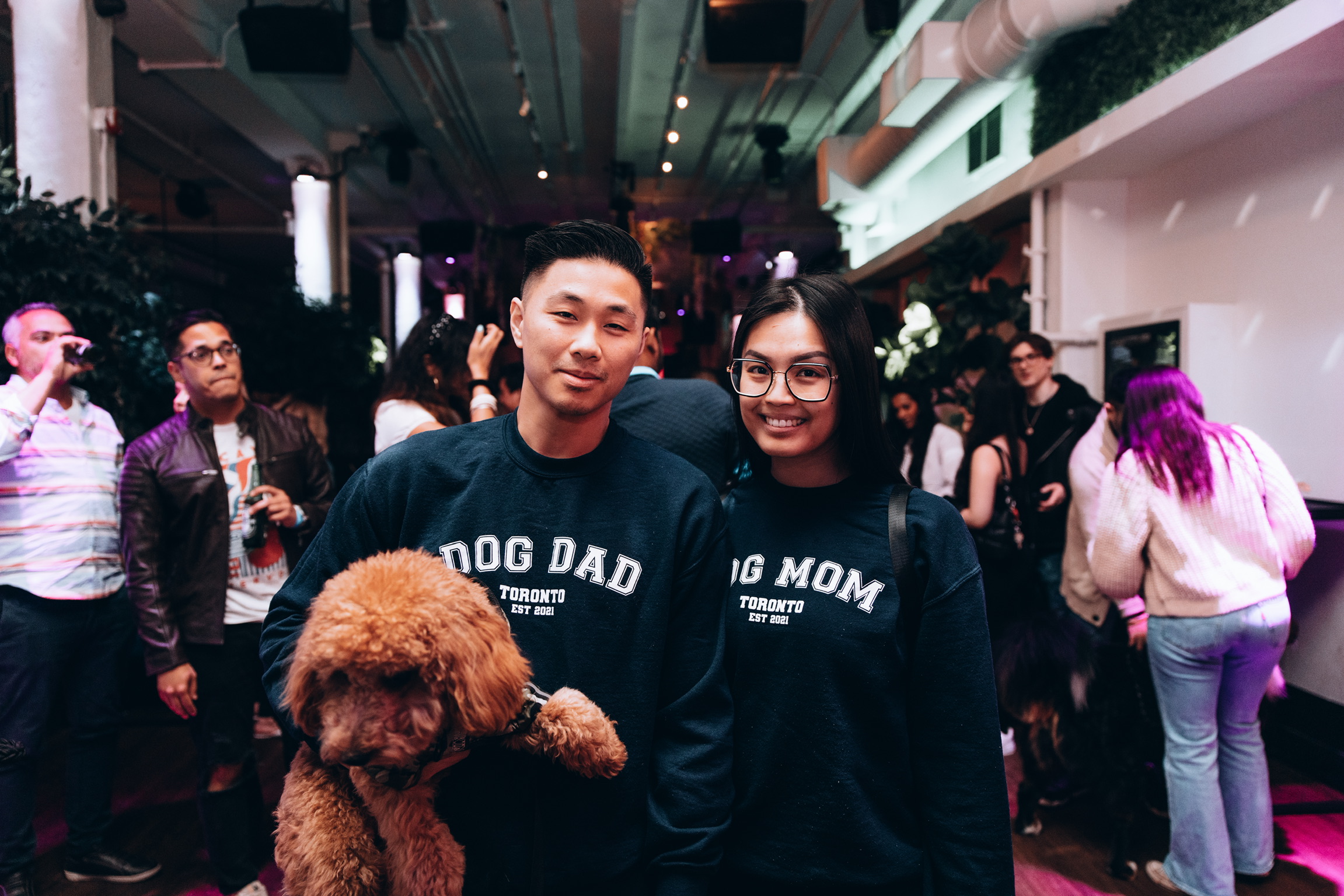 Noteworthy Events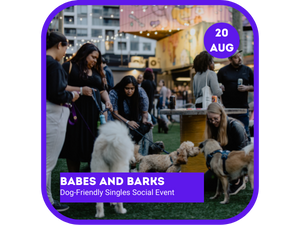 Babes and Barks
Singles Social Event
Mix and mingle with over 200+ singles and pet adorable dogs in a massive 4,800-square-foot pooch-friendly space: the Bark Yard.
This is the first-ever off-leash singles social event! You heard that right!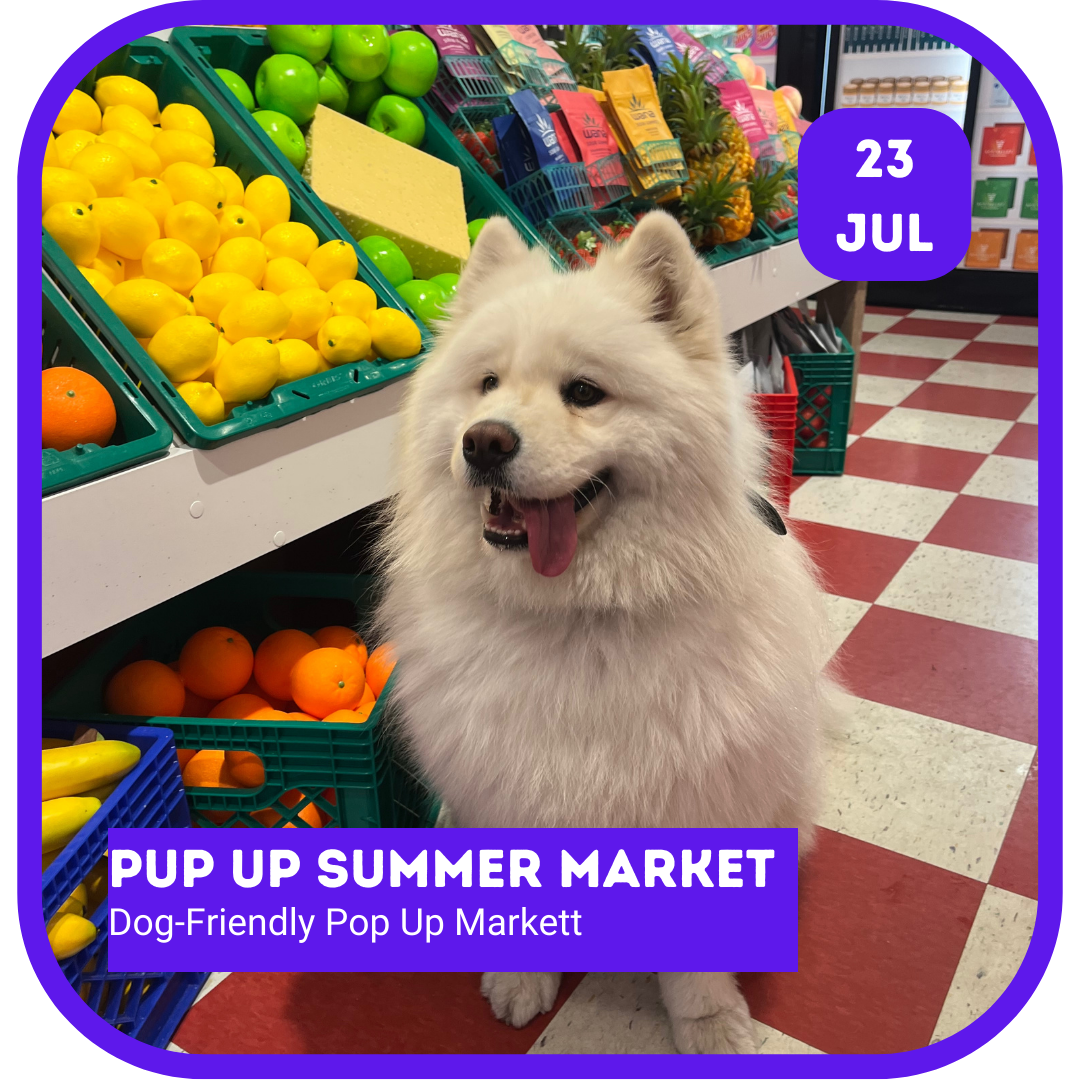 Pup Up Summer Market
Dog-Friendly Summer Pop Up Market
This massive two-story pop up is hosted in the heart of downtown Toronto and invites your dog to come along for the fun. You will be able to shop locally, snap pics at photo-ops, listen to live music, and sip on boozy drinks all with your dog by-your-side.
Find Your Bitch
Social Networking Event
Bitch, please. There are plenty of events in Toronto aimed at young professionals – but none quite like this. Find Your Bitch is a fun and interactive social night for 100+ guests that highlights and cultivates the strong bond between women!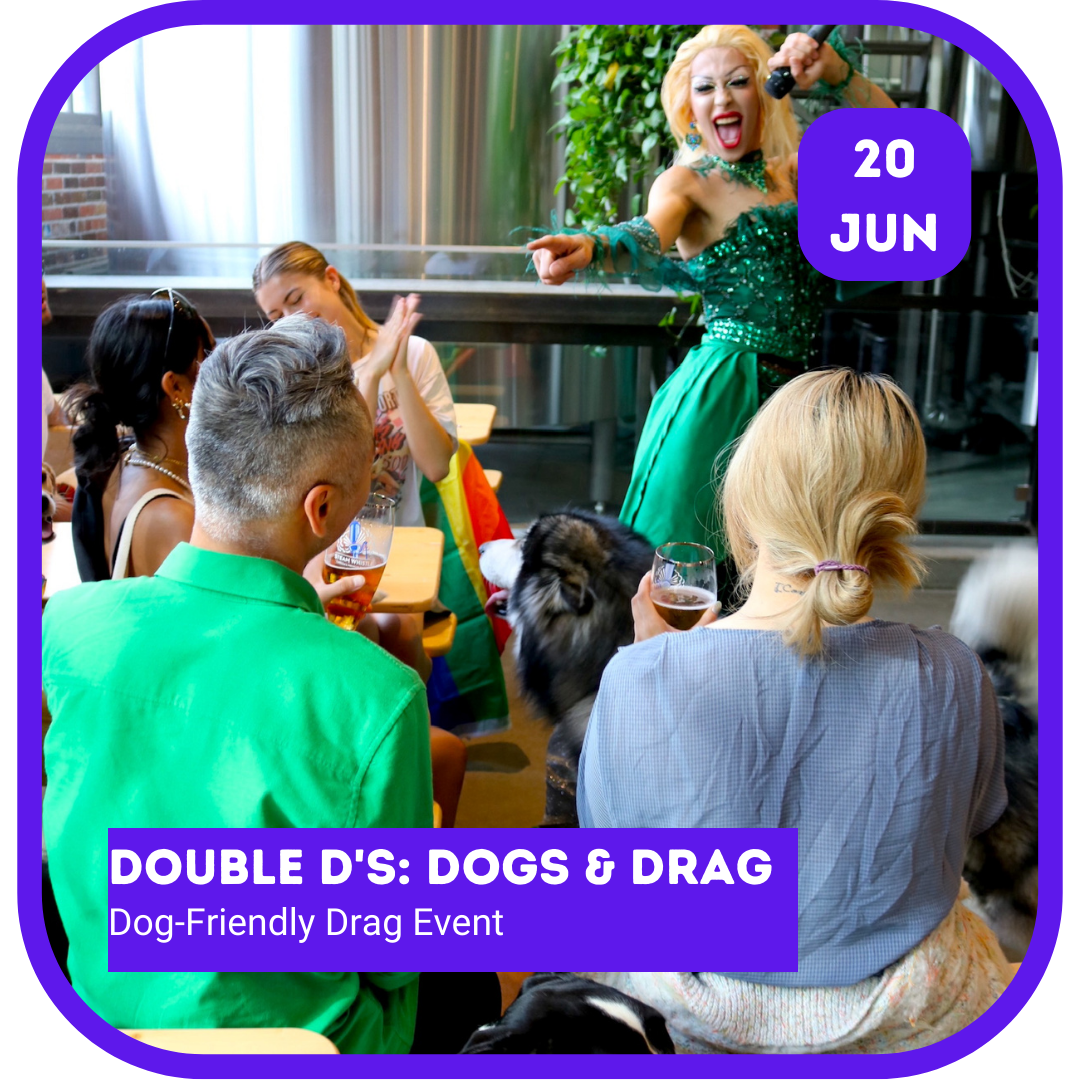 Double D's: Dogs & Drag
Dog-Friendly Drag Event
Pride month just got better with a set of Double D's: Dogs & Drag. We're welcoming 150 people from the LGBTQ+ community and beyond to kiki, drink, dance, and slay at our new exclusive social event for dog owners and lovers.