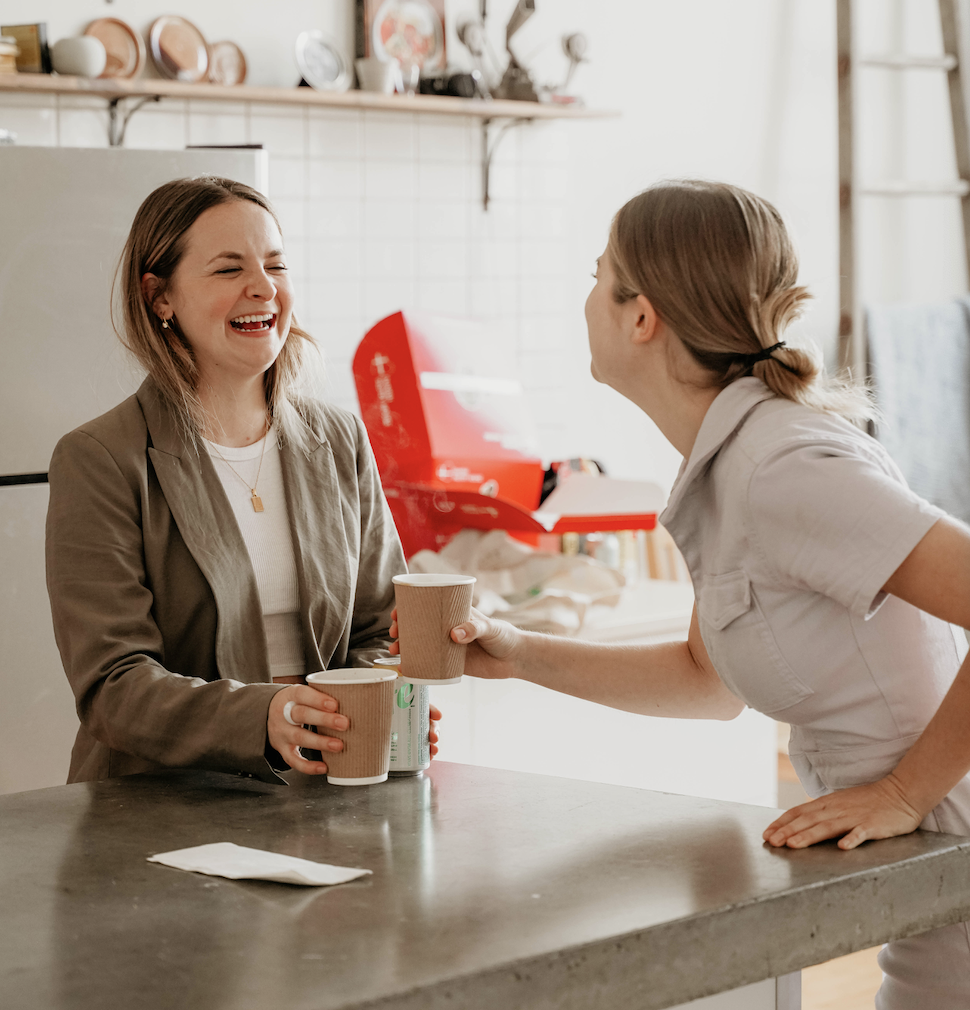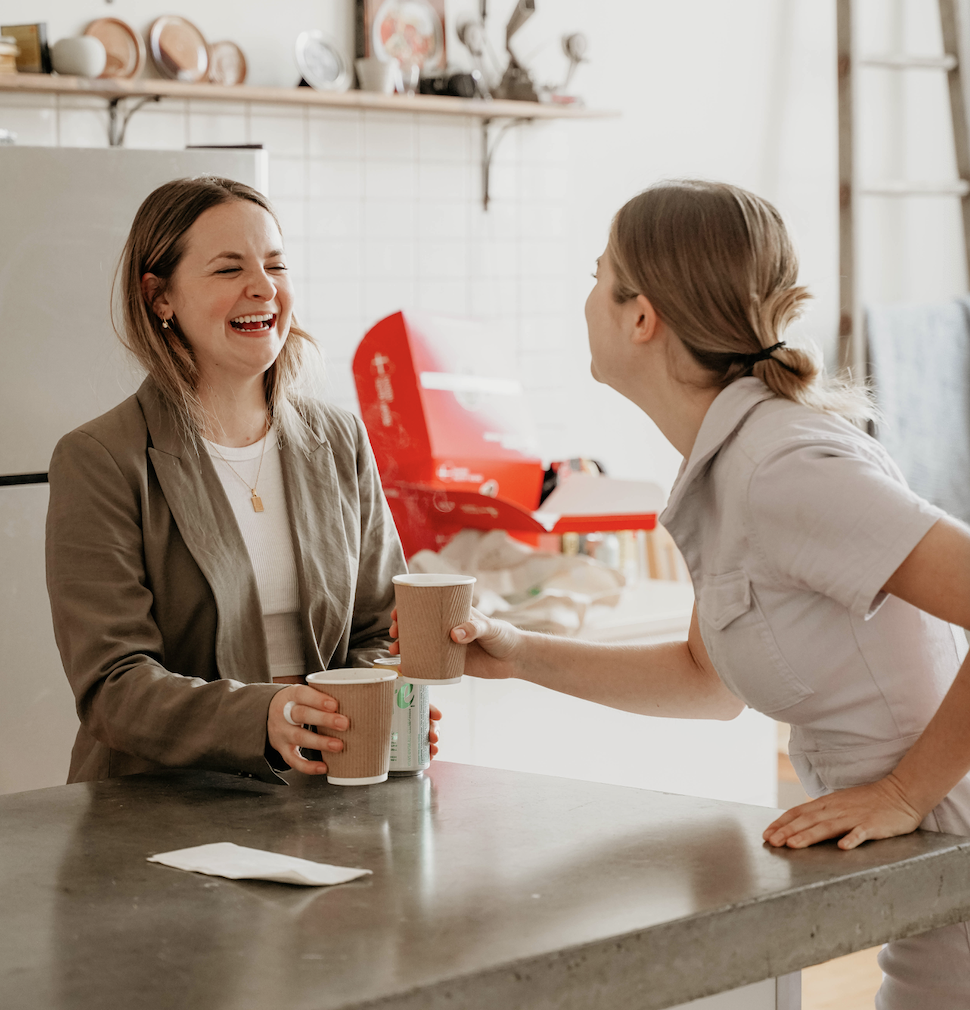 Get Ready To Impress!
Let Doggos create the most unique and fulfilling event for you and your friends, colleagues or clients. We have a wide range of options – from chill puppy yoga to fun & boozy socials – to make sure you'll be having the time of your life.
Why choose a dog focused event?
Because dogs make people happy! And this is not just a catch phrase, but an actual scientific fact. A simple act of petting a pooch has shown to relieve muscle tension, lower blood pressure and reduce the amounts of stress-related hormones in our system.
Bonding with doggos makes every event ultimately more memorable and special: be it a yoga class, a night out or a fancy brunch. And the best part – Bring Your Own Dog events allow your guests to have fun guilt-free, as they don't have to leave their fur baby behind. Trust us when we say: every dog pawrent will appreciate that beyond any words.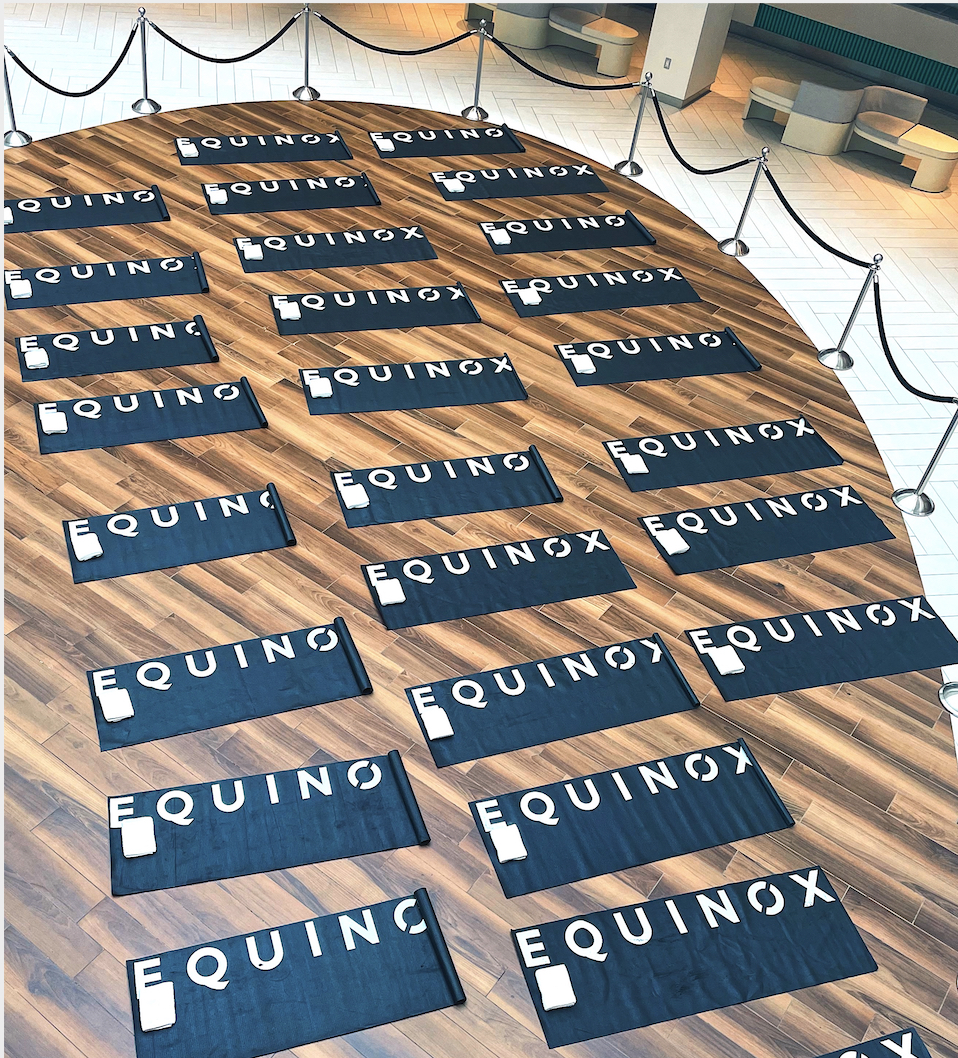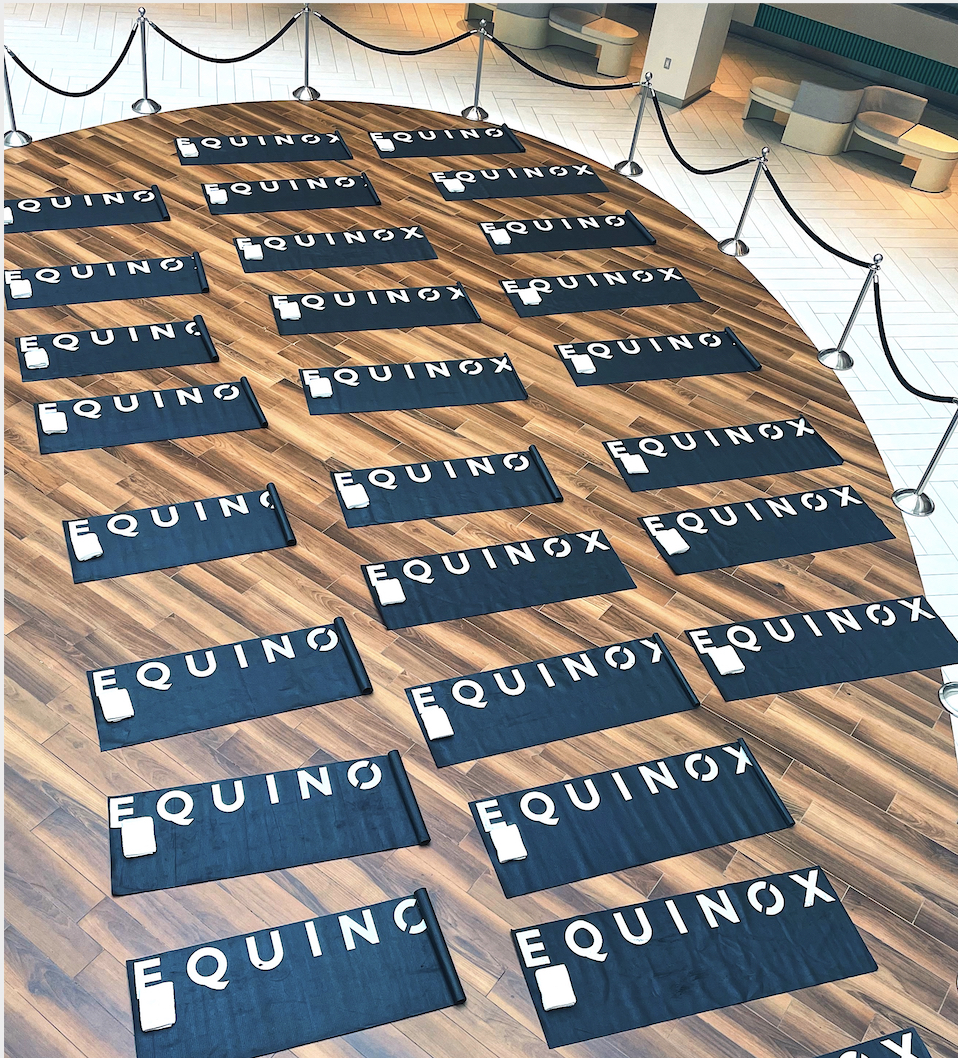 Corporate Events
Breaking the ice within a fresh team, celebrating a successful project or hosting a customer-centred event? There's no occasion that wouldn't be better with a bunch of tails wagging around! We manage and curate a range of corporate events, including but not limited to:
Team building activities

Product launch

Company anniversary

Fundraisers

Employee appreciation events
We can host a BYOD (Bring Your Own Dog) if your team is full of dog owners. You can also go for a Puppy event where we bring in adorable pooches from reputable breeders and/or verified rescues!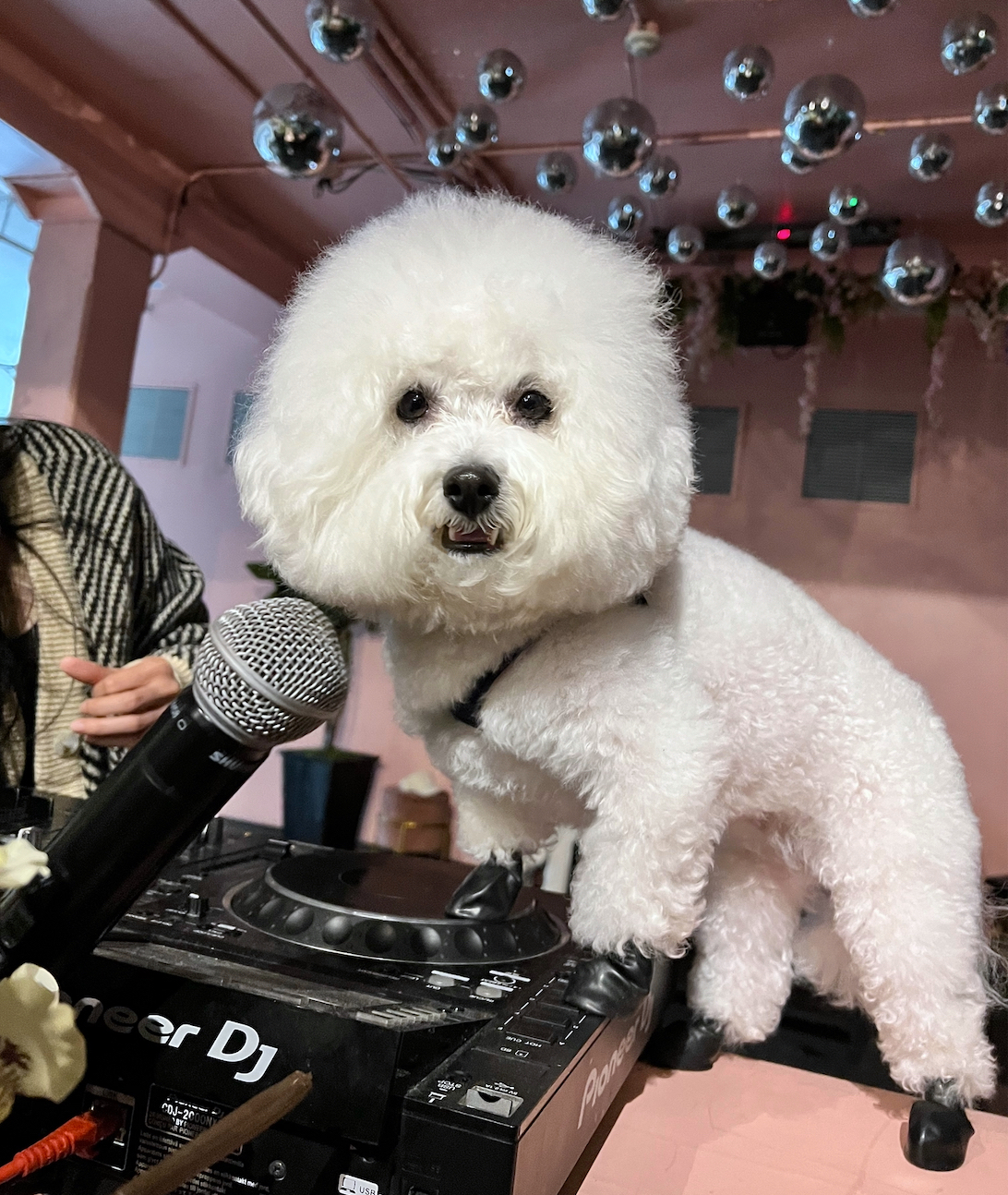 Private Events & Holiday Parties
Let those paws hit the floor! If you're thinking of throwing a:
Birthday party

Family get-together

Bachelor/bachelorette party

Anniversary celebration

Holiday-themed event
Just describe your dream scenario, and we'll make sure to bring it to life. You can always choose from our classic event menu or request a fully customized solution that will make your party a lifetime memory!
Tell us about your dream event!
We're happy to help! Please fill out the form and we will get in touch with you shortly.