We love all things pet-related.
Want to learn more about our mission to make cities more pet-accessible?
Questions about our upcoming events, need help with your dog-friendly private/corporate event or interested in becoming a spoinsor or vendor at an upcoming market?
Fill in the form below, or schedule a call. Either way, we'd love to talk.
Our Office
is located near Kensington Market. Of course we have a dogs welcome policy - we'd love to pet your dog!
Our Address:
80 Sherbourne St, Unit 101, Toronto ON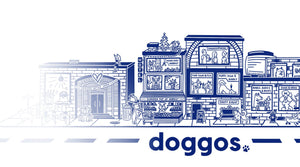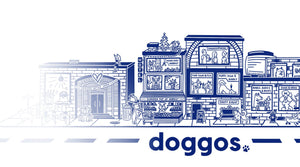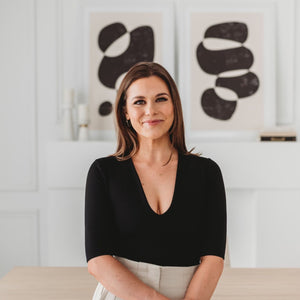 Got a Sponsorship, Vendor, or Corporate Event Question?
Emily can't wait to hear your ideas and bring them to life.
Book A Call!