The Haunting of Doggos Hotel - Oct 29
Tickets include: Entrance to the Halloween party, a complimentary cocktail, complimentary hors d'oeuvres and more!
This Halloween, Doggos Presents: The Haunting of Doggos Hotel - Toronto's first immersive theatrical experience for dog owners and admirers. Get ready to check in to this hotel-themed horror party on October 29 and follow our eerie bellhop behind 553 Queen Street West through Graffiti Alley and into our speakeasy-inspired entrance. 
Dress to scare in your best Halloween costume for a chance to win a prize, but not before making your way through our hair-raising hallway full of sinister things that dogs fear and into our social lobby filled with music, spooky cocktails, hors d'oeuvres, scary photo ops and so much more! 

You don't want to miss out on this unique, once-in-a-lifetime, immersive dog-friendly Halloween party happening this spooky season in downtown Toronto! 
Customer Reviews
11/10/2022
Rebecca B.
Canada
The Haunting of Doggos Hotel
Chico is super shy and timid doggo but he had a blast and felt right at home and enjoyed all the spookiness
Disclaimer: Our event is designed to be low-stress spooky-themed social event for you and your dog. We take dog safety and their enjoyment seriously.
To ensure a stress-free experience for your pups, this social event will not include:
🚫 Balloons
🚫 Masks on actors
🚫 Fog Machines
🚫 Loud Music - level of music is adjusted for dog safety
🚫 Unexpected loud noises
🚫 Flashing lights
🚫 Jump scares
A Theatrical Experience Like Never Before
Want to unlock the mysteries of our hotel?
Search for our hidden actors located throughout the social lobby and guest rooms for a ghostly mini acting experience (and gifts) that take you back to by-gone times.
Interact with The Maid, Bellhop, Janitor, Nurse, or Bartender for a special surprise. Are you brave enough?
*Included in the All-Inclusive Package, or purchase keys for $5 each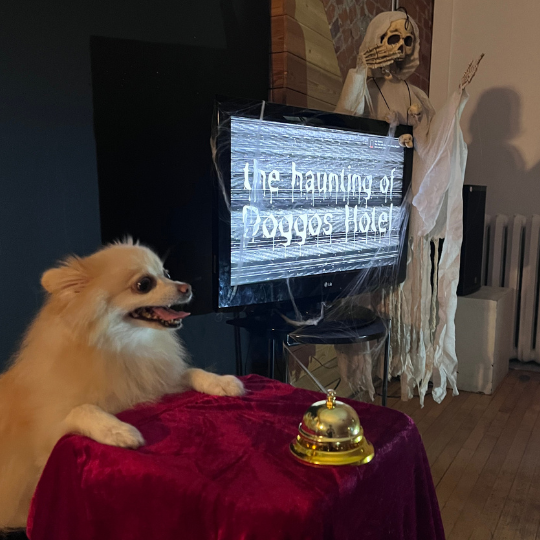 Speakeasy Entrance
This Halloween party will take place at the Doggosphere Studio located at 553 Queen Street West.
However, to enter the space, you will need to enter from behind the building, through Graffiti Alley and into our speakeasy-inspired entrance. You will go through check in and be guided into the space by our eerie bellhop.
What can go wrong?
Meet Your Sponsors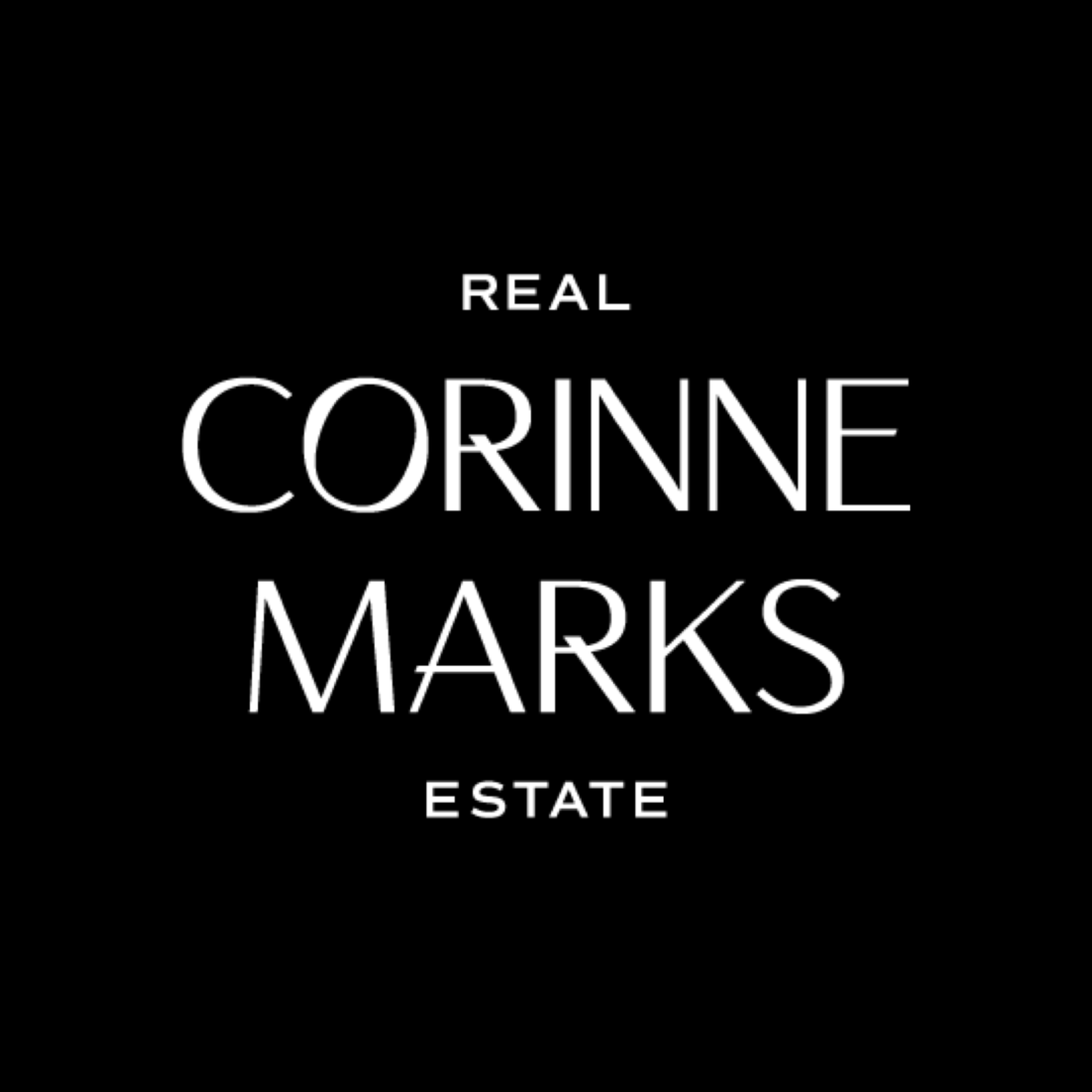 Title Sponsor
Corinne Marks is a Toronto Realtor with her own team and dog mom to her two teacup Maltipoo's, Pedro and Pablo. Corinne is passionate about her work and creates personalized real estate experiences for each of her clients. Corinne is a philanthropist, cuisinier, loves interior design and traveling during her spare time!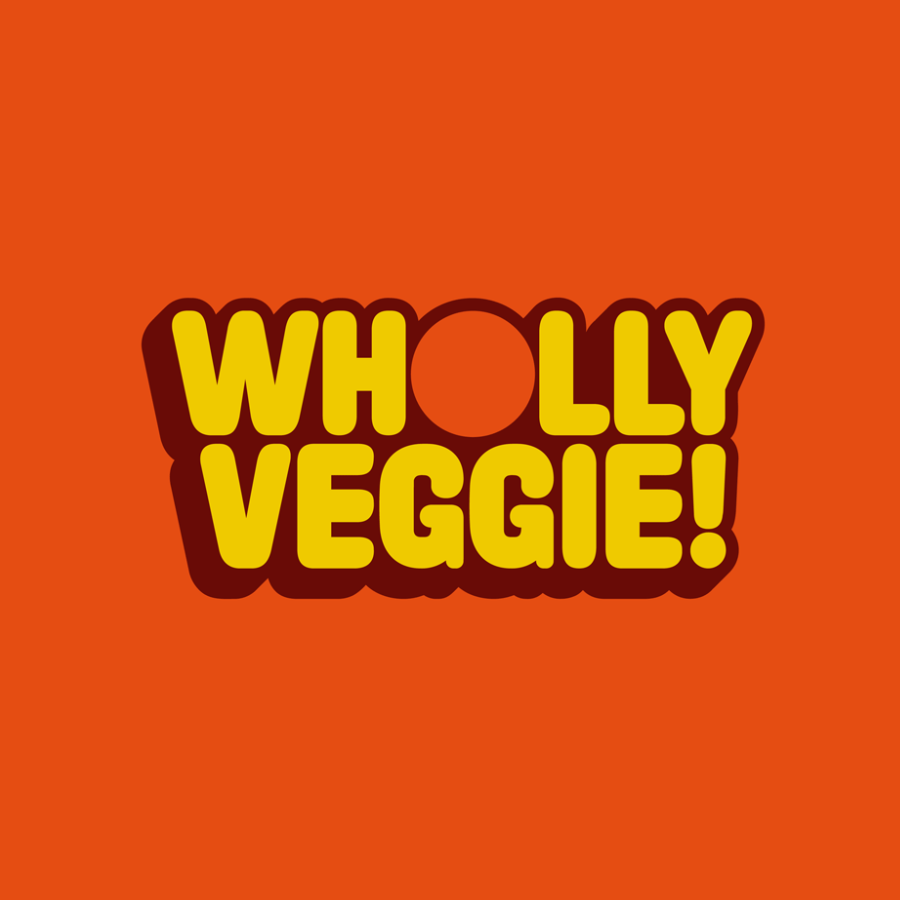 Hors D'oeuvres Sponsor
Our waiters will be serving up these irresistible vegan treats.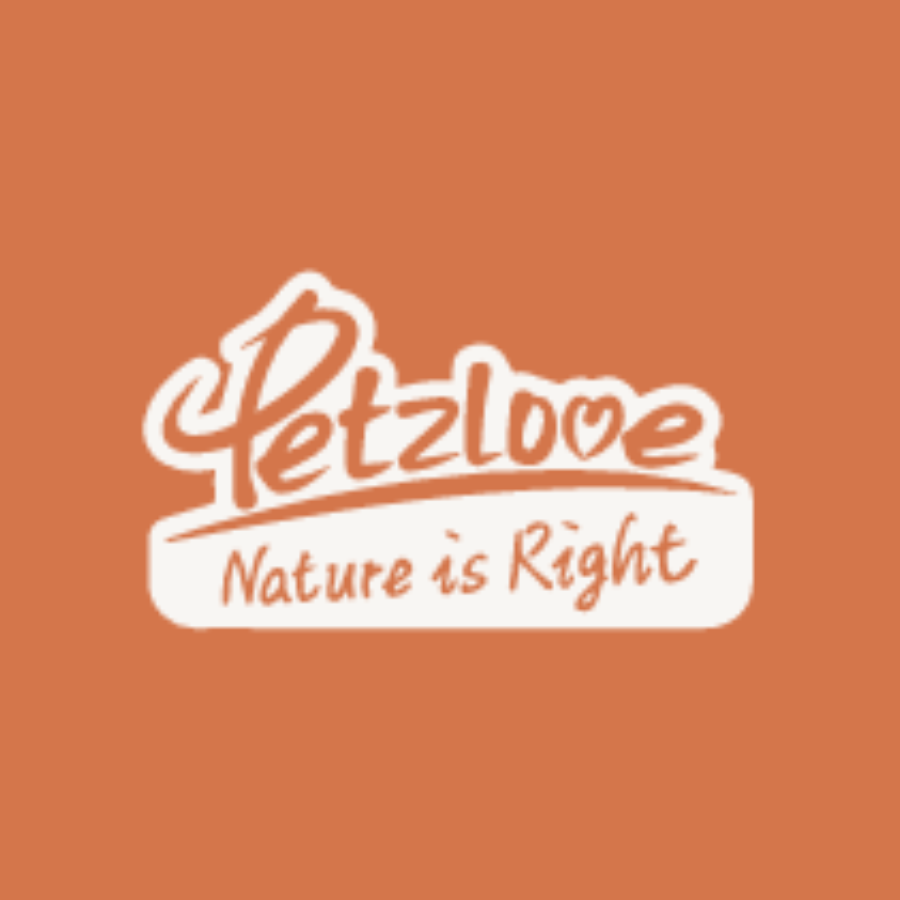 Hors D'oeuvres Sponsor
Dogs will be served healthy food from Petzlove Pet Food.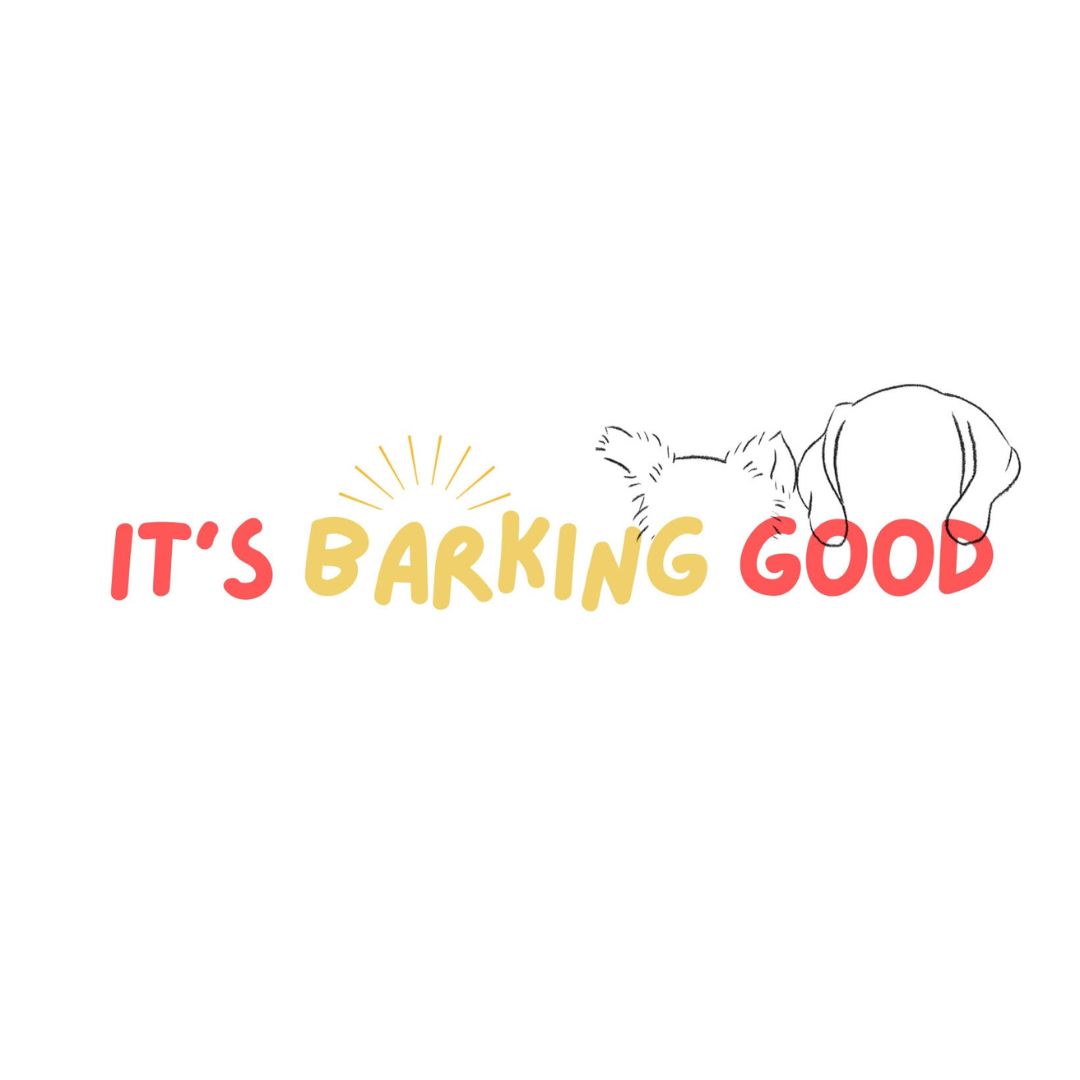 Hors D'oeuvres Sponsor
Dogs will be served these 'gotta try em' treats from It's Barking Good. Look forward to irresistable treats like 'Cant Liver Without', 'Gimme Chicken', and more!

FAQ
Can I bring my dog? Is this event dog-friendly?
Absolutely! We encourage you to bring your dog! All that we ask is that your dog is comfortable with other dogs and people.
What do I need to bring with me?
Is there an age requirement?
Do I need to buy a ticket for my dog?
Why are you hosting a dog-friendly Halloween event?