Babes, Barks, & Beer - Doggos Event in Toronto
Each Ticket Includes
(1) Entry per person
(1) Complimentary craft beer or refreshment
(1) Entrance into raffle with 10 prizes  
Grab a beer and find a hot date at our best-selling singles event for people who love dogs. Join 150 singles at Steam Whistle Taproom looking to meet their furever mate. Sip on premium craft beer, pet adorable dogs and mingle amongst singles. Can this event get better?!
Oh yes it can! We've partnered with clinical sexologist Carlen Costa as the host for the evening. If dog's aren't enough to break-the-ice, then Carlen will be! She will be hosting a series of sexy icebreakers to get people talking and connecting throughout the evening. Feeling lucky? We will be hosting a raffle with 10 x-rated prizes from The Love Shop, Chubbies Candles and Resolve CBD. 
This event is dog-friendly, which means you are welcome to bring your pup along if you have one. If you don't, no worries! All we ask is that you love dogs.  
FAQ
Can I come if I don't own a dog?
Absolutely! All we ask is that you like dogs.
Can I leave my dog at home?
Are there drink options other than beer?
What is the age range for this event?
What is the ratio of men to women?
Can I get a discount if I bring a group?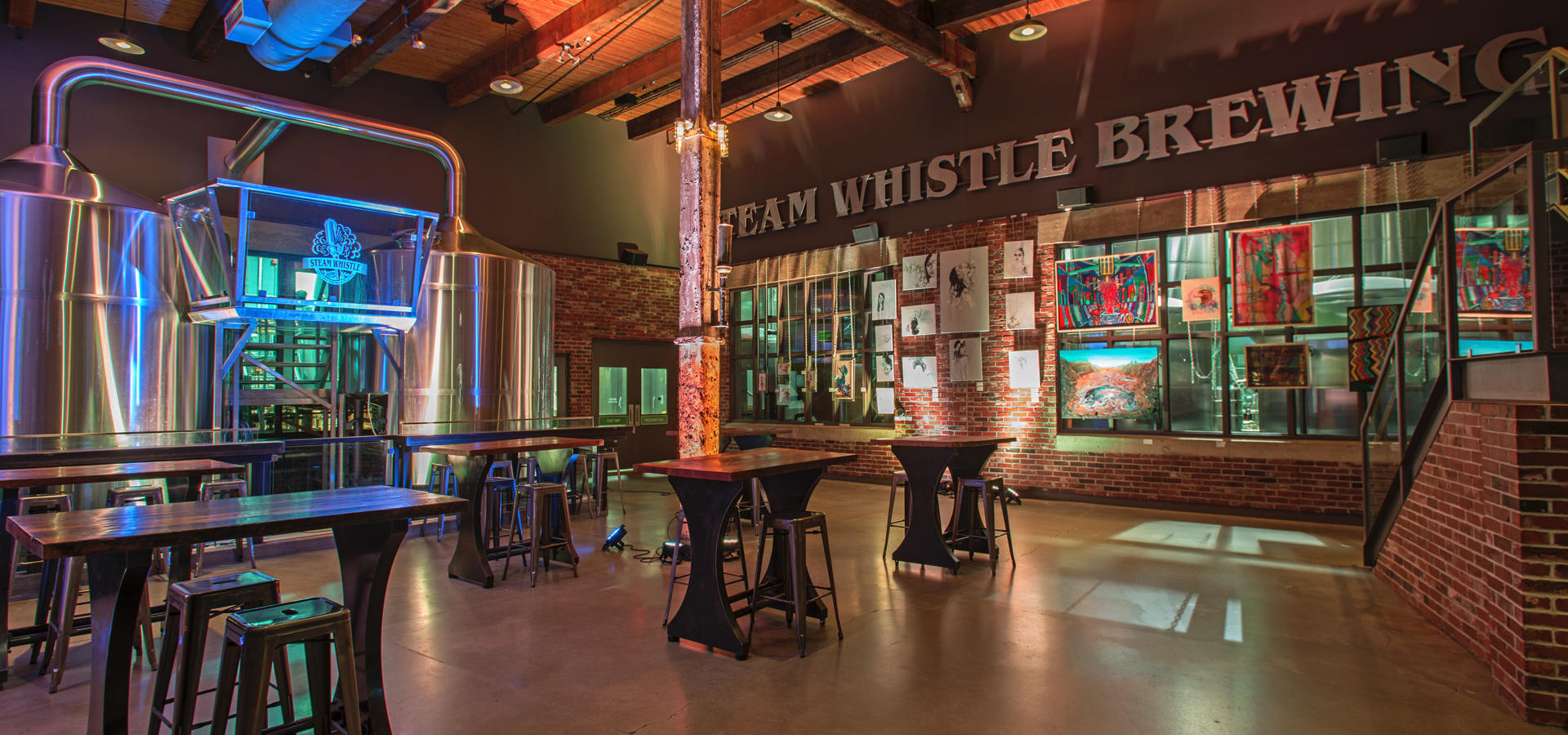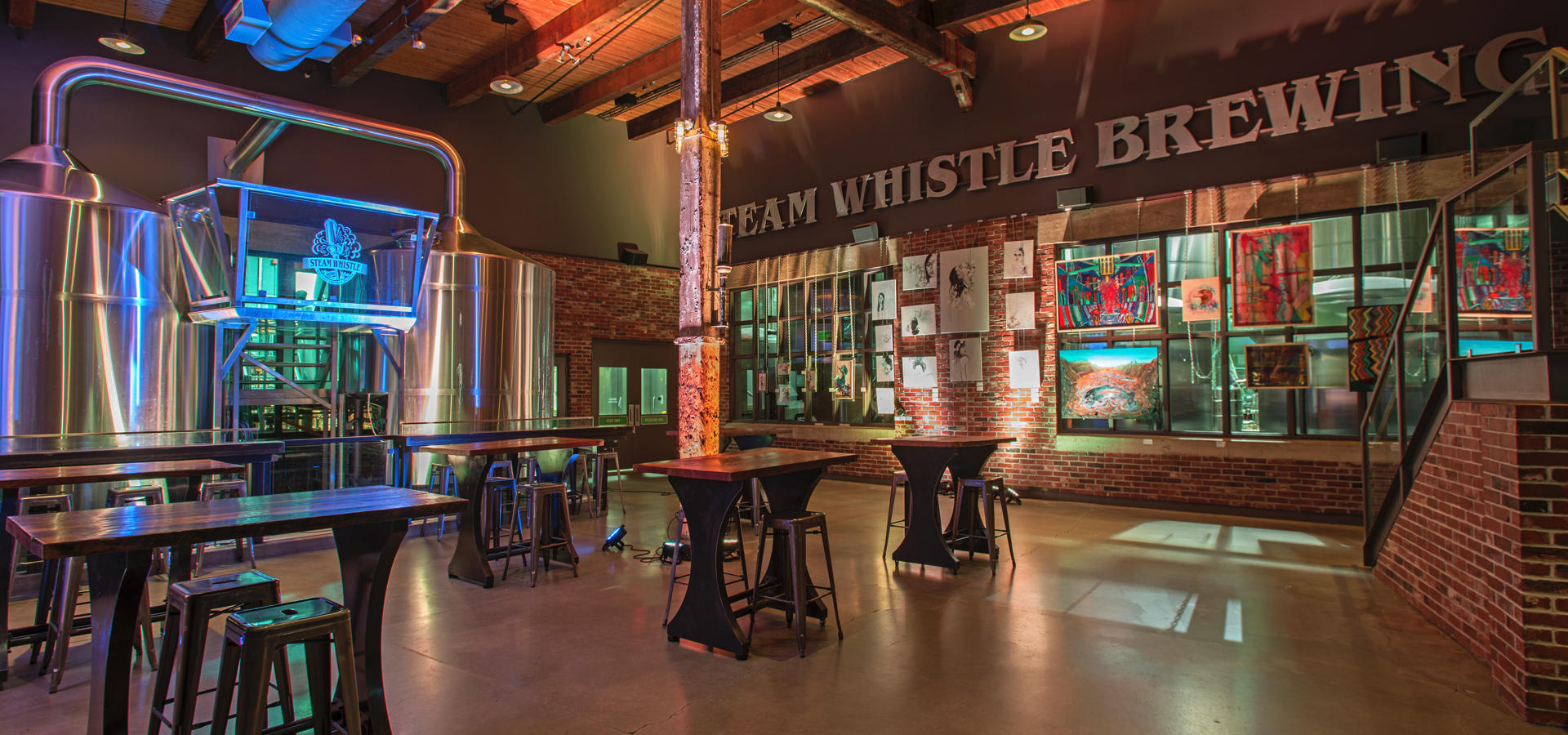 Steam Whistle Brewery
Canada's leading craft brewery in downtown Toronto at the historic brick railway roundhouse.
Learn More
Connect with us!
Have a question, comment or suggestion? We're happy to help!