Doggos After Dark - Toronto
Get ready for Canada's first club night with your dog with Doggos x Love Child Social House!
Whether you own a dog or just love them, this evening was made for you! It's a night out with adorable pooches at Toronto's hottest night club. Get tipsy on cocktails like 'Ruff Day' and 'Gin & Terrier' while the DJ spins the latest tracks. You can even spoil your dog with a bouje puppuccino (whipped cream) with gold flakes when you order 'Doggo Service'! We encourage both dogs and humans to dress to impress, there will be a ton of photo opps throughout the club. 
Watch the live drawing from Toronto's doodle artist - Dream Doodle - of a 3 meter long doggos mural from 7 - 8:30pm! 
Experience VIP - get access to exclusive areas and experiences, gifts from local brands, free Doggo Service, and more! Limited # of tickets are released.
FAQ
Is this a dog-friendly event?
Absolutely! Although, we ask that your dog is very comfortable with other dogs and humans.
What is the best way to travel to the venue?
How will this event be curated for dogs?
Will we get to see photos?
How many people will be attending?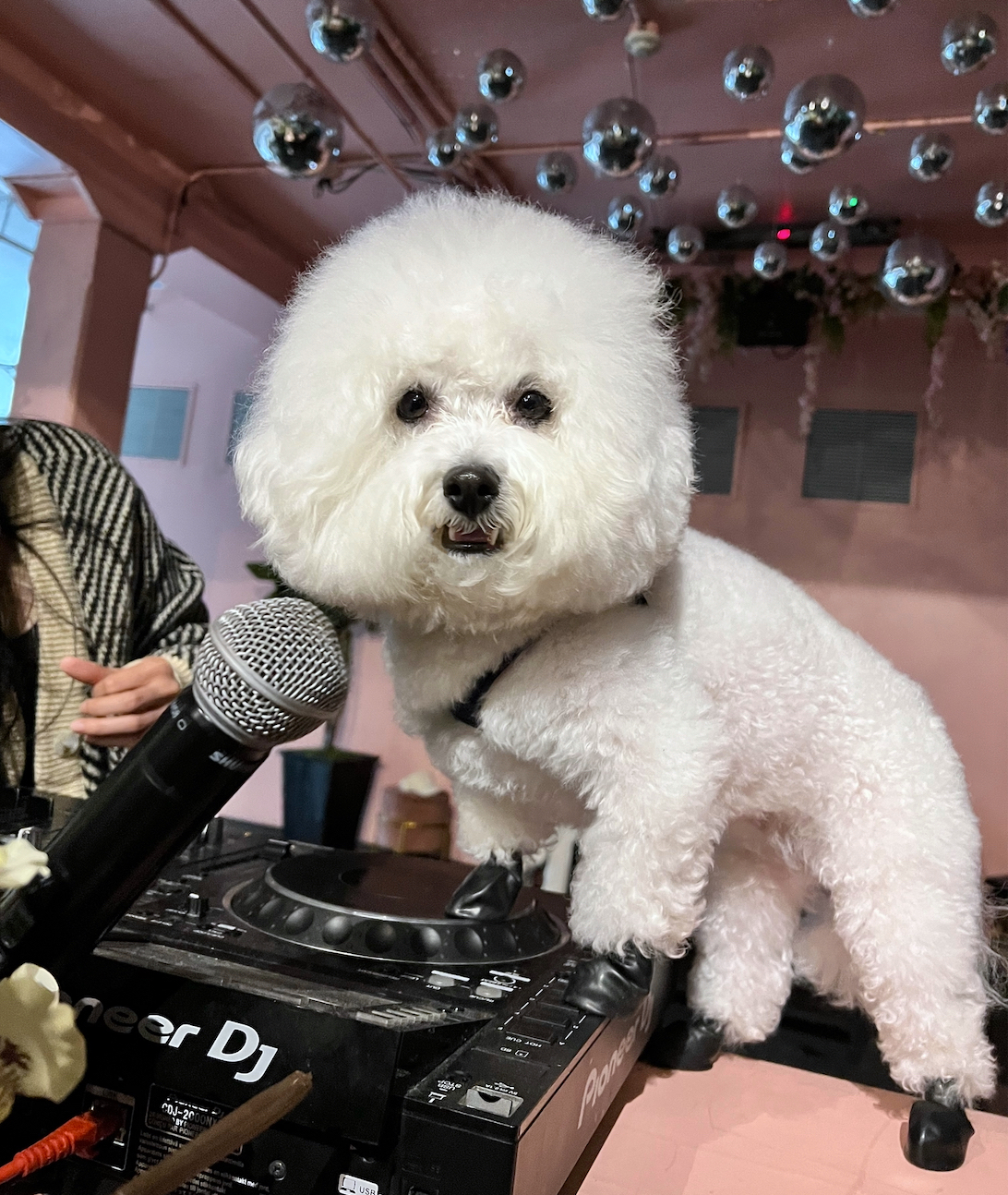 Love Child Social House
Love Child is a 7,500 square-foot open space, located in the heart of King West (69 Bathurst St, Toronto, ON M5V 2P6).
Learn More