our team:

We are a passionate team of dog-obsessed people infused with the spirit of "F*CK leaving our dogs at home"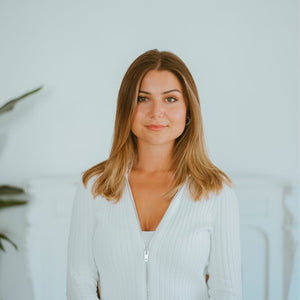 Francesca McFadden | Founder & CEO
Francesca was born an entrepreneur. At age 10, she was hosting garage sales at recess and birthday parties for classmates after school.Francesca has always loved making an impact in people's lives, no matter how small.After university, Francesca worked for a biotech startup, helping raise over $2 million in capital. Her love for dogs (and her pup Hershey) led to the start of Doggos, where she would work mornings, lunches and evenings to get things off the ground. Today she oversees all operations, events, and partnerships at Doggos while looking for new ways to grow the community!
Lea Burbidge| Chief Operating Officer
If you've been to one of our events, then you've got a glimpse of what Lea does for Doggos. There's a lot of work that goes into our events and Lea tackles each challenge as they arise. Our events are far from typical, and we credit that to Lea's instinctive creativity and tenacious drive to create something bold. She actively connects with dog-parents in our community to expand the scope of what Doggos can do. 
We create immersive and interactive events that move the world toward pet ownership accessibility.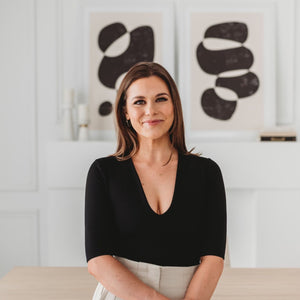 Emily McHale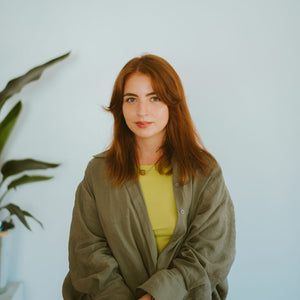 Vickey Arakeylan
Maria Kwok
Copywriter & Content Writer
Andrew Budd
get to know us:

the latest behind the scenes
we're hiring:

volunteer, part-time, or full-time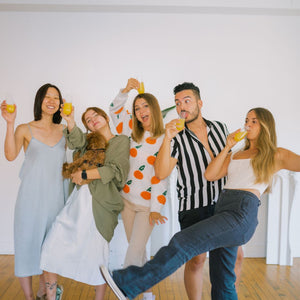 Passionate about changing the pet-friendly narrative in cities?
Join a team of likeminded individuals dedicated to making more regions pet-friendly! 
Please send your resume and the type of work you're interested in (i.e. volunteer, part-time, or full-time) to info@doggos.ca!
Email Us