Online Easter Raffle | April 8 - 18
Grab your tickets for a chance to win over $4000 in prizes for you and your doggo. Feel good about this one, as all the funds go towards helping pups in need through Doggos Initiatives.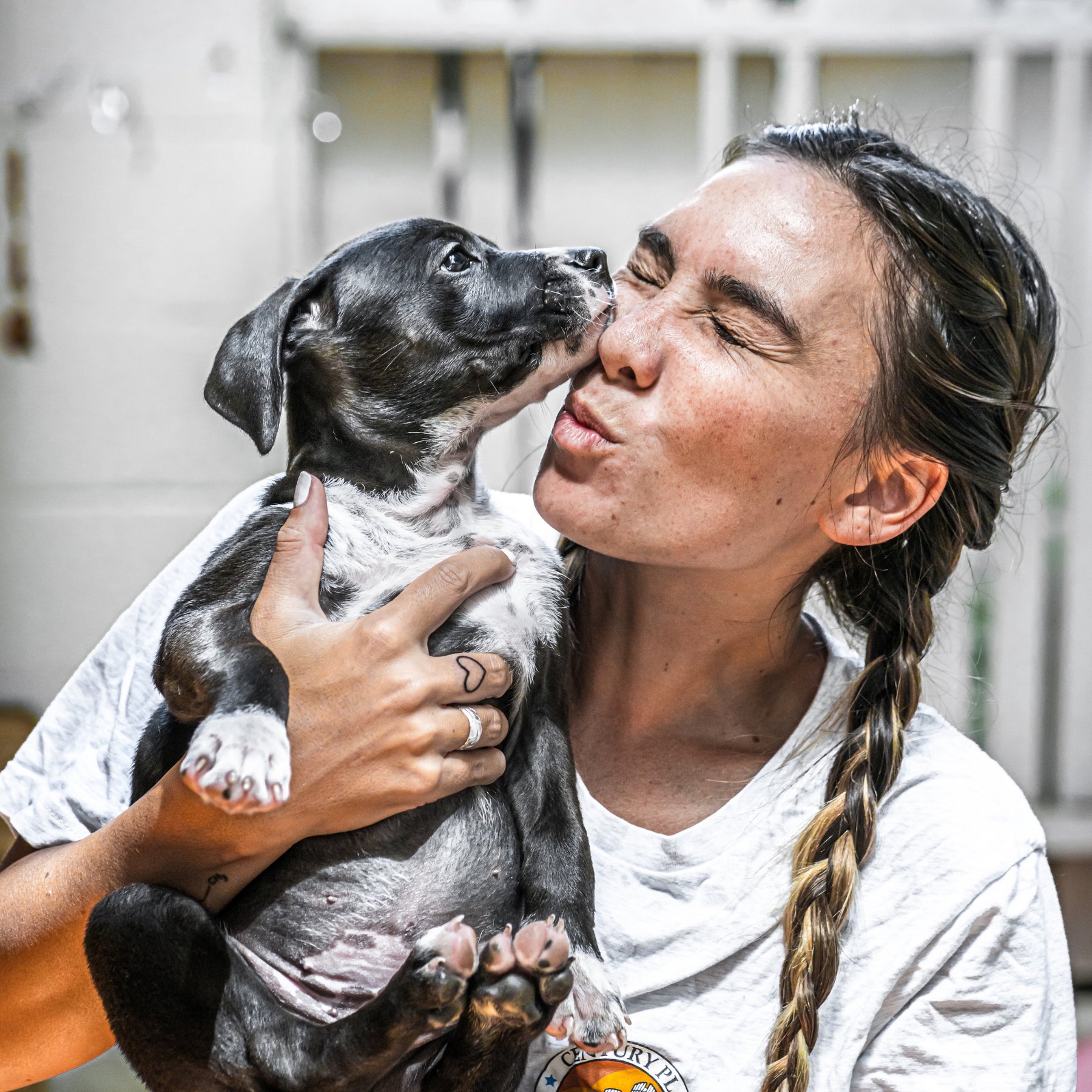 Doggos Initiatives
All proceeds from this raffle go towards Doggos Initiatives, focused on supporting canines and their humans throughout the hardest times by bringing financial aid.
Learn More!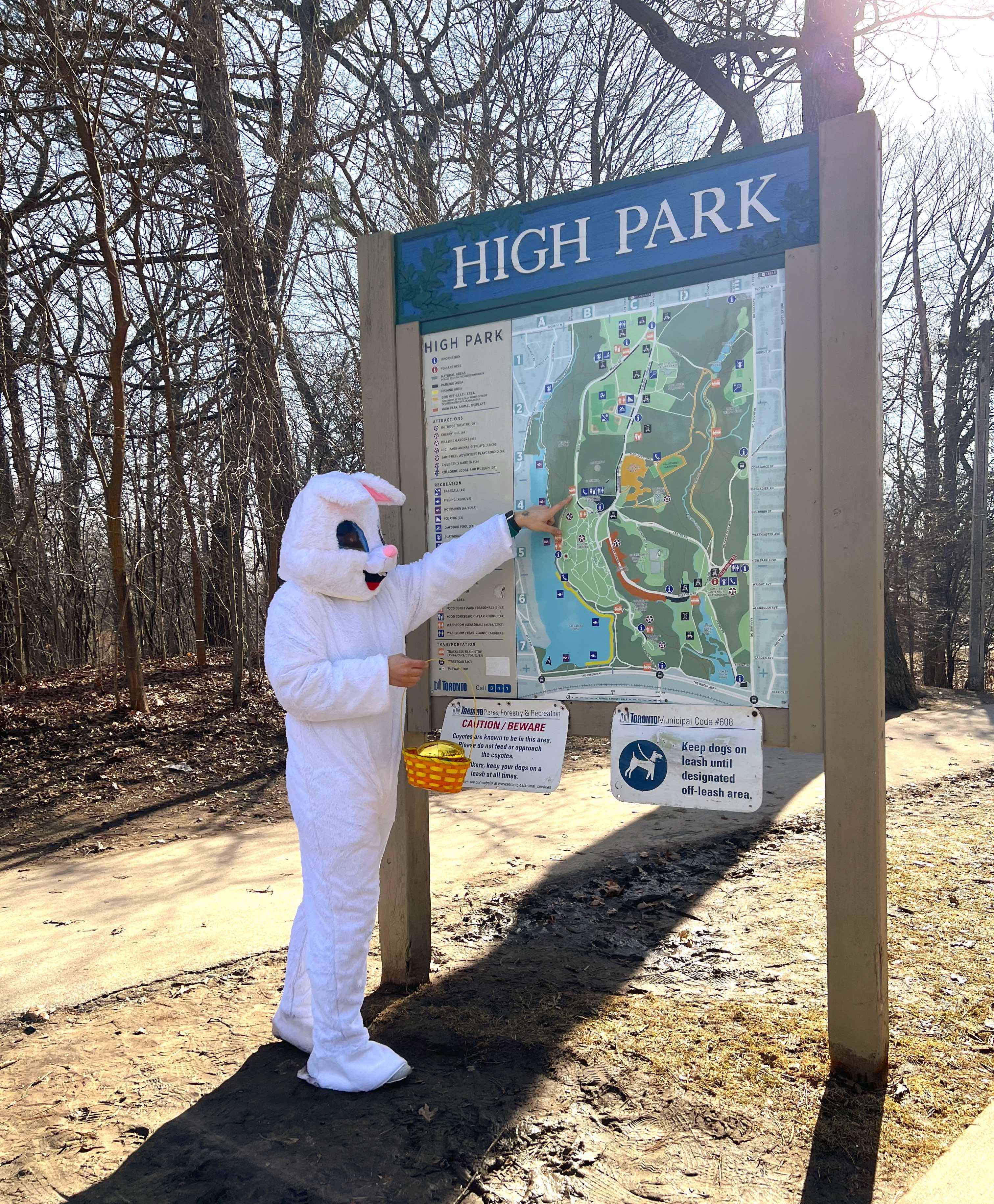 Join The City-Wide Easter Egg Hunt!
Saturday, April 16th
Grab your pooch, head outside and hunt for incredible prizes hidden in key locations around Toronto!
Learn More