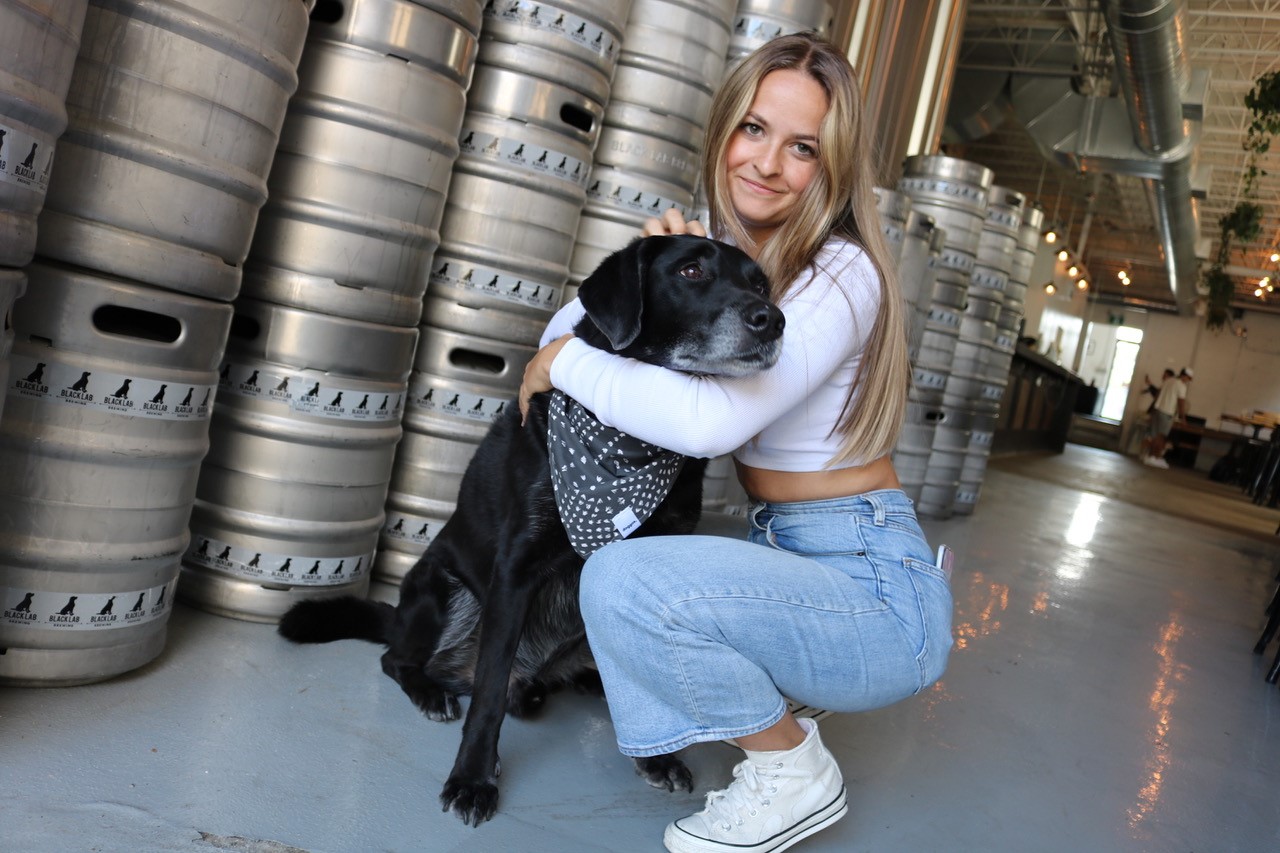 Events that get tails wagging.
When you get a dog, they truly change your life for the better. Except for one thing... you can't bring them anywhere! Restaurants, gyms, bars and events are mostly closed off to your furry companion. We want to change the game with exciting dog-centric events that your pup is always invited to. So you can roam freely in your city with your pup by your side.
Upcoming Events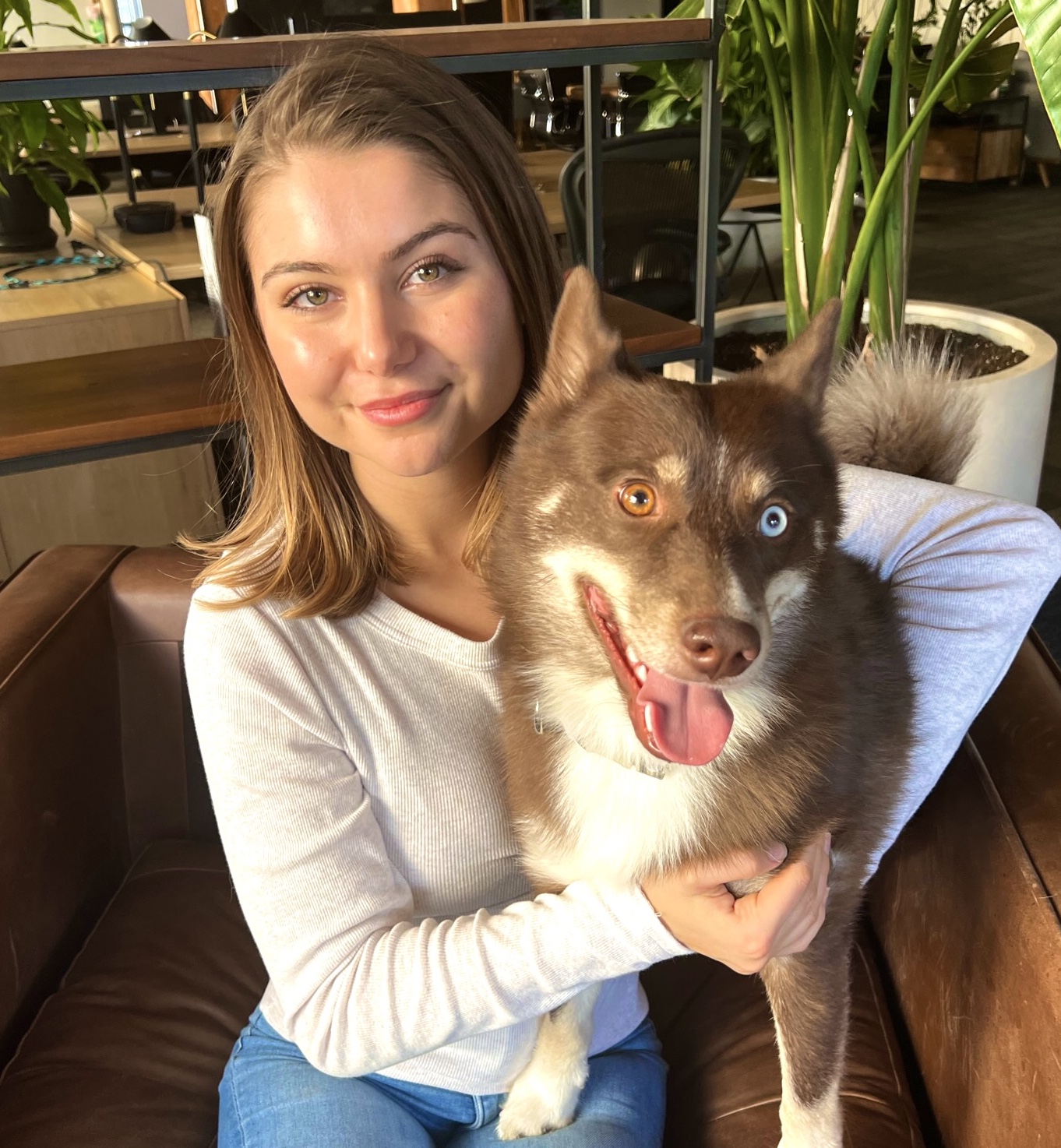 Francesca | Founder & CEO
Francesca was born an entrepreneur. At age 10, she was hosting garage sales at recess and birthday parties for classmates after school. Francesca has always loved making an impact in people's lives, nomatter how small. After University, Francesca worked for a biotech startup, helping raise over $2 million in capital. Her love for dogs (and her pup Hershey) led to the start of Doggos, where she would work mornings, lunches and evenings to get things off the ground. Today she oversees all operations, events, and partnerships at Doggos, while looking for new ways to grow the community!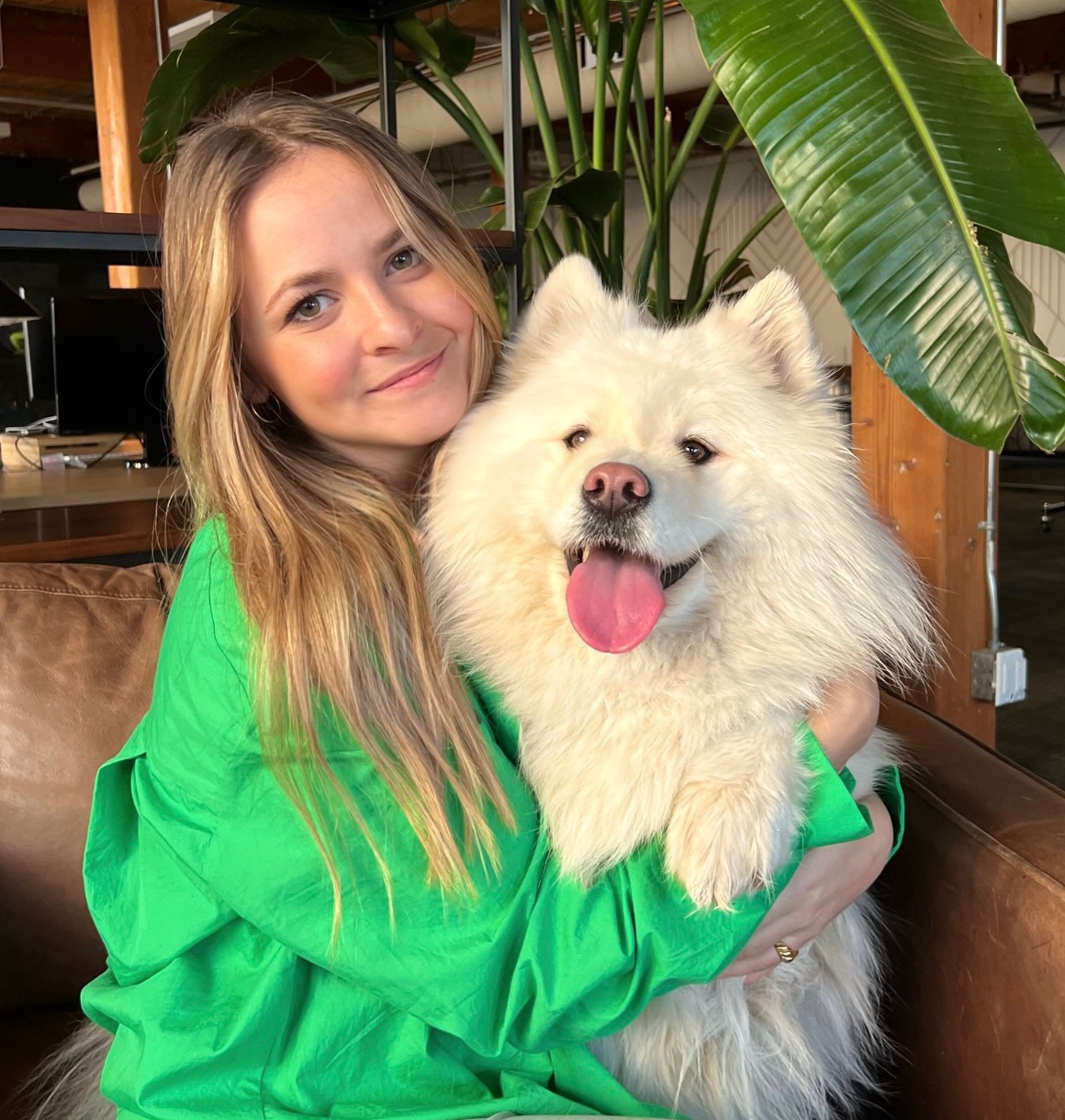 Lea | Chief Operating Officer
If you've been to one of our events, then you've got a glimpse of what Lea does for Doggos. There's a lot of work that goes into our events and Lea tackles each challenge as they arise. Our events are far from typical, and we credit that to Lea's instinctive creativity and tenacious drive to create something bold. She actively connects with dog-parents in our community to expand the scope of what Doggos can do. When she's not preparing for one of our upcoming events, Lea's working on Chubbies Candles, her homemade soy candle company.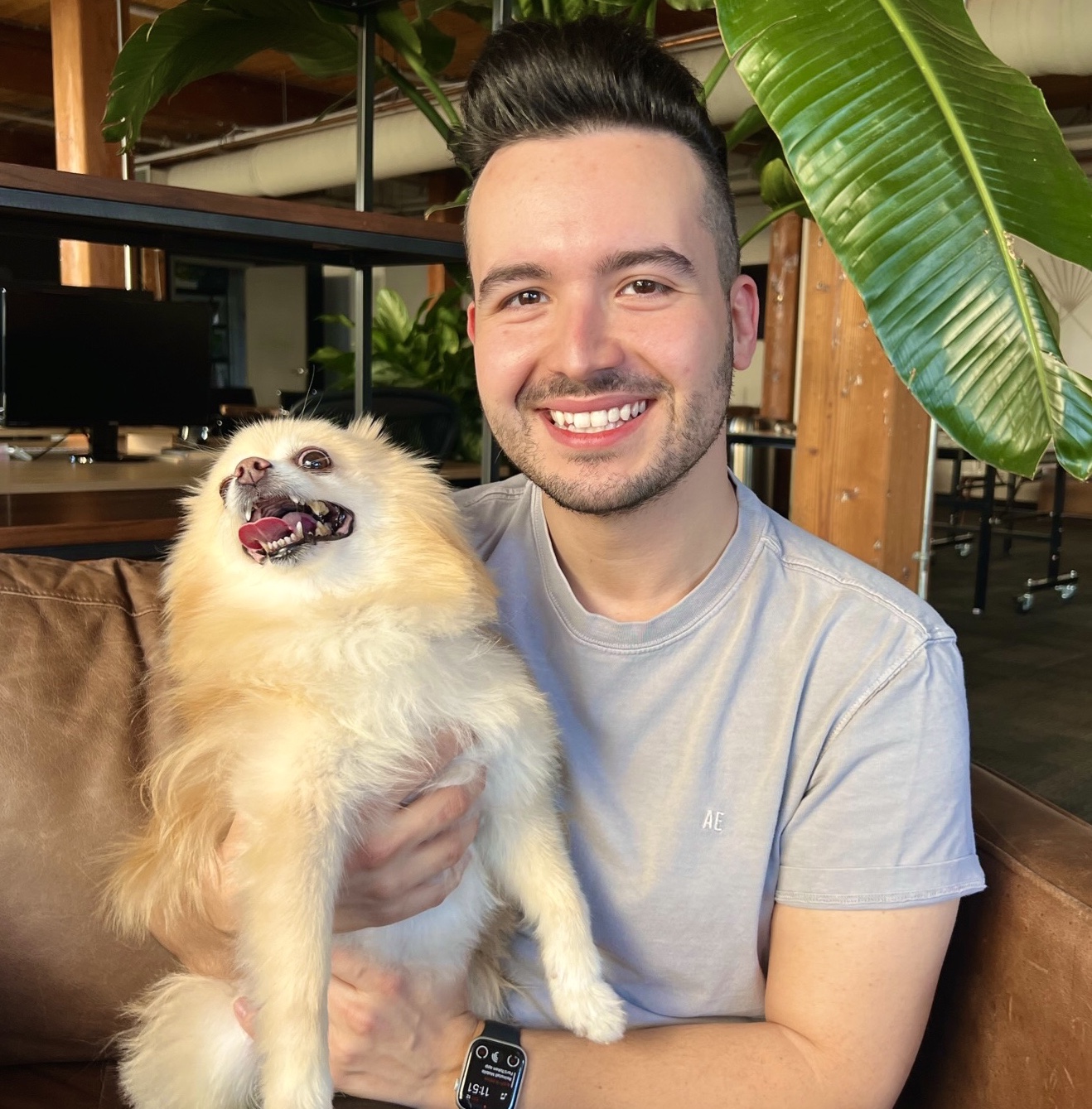 Carlos | Chief Marketing Officer
Did you stumble upon Doggos on Instagram? Chances are, you came across one of Carlos' hilarious and engaging stories, reels or in-feed posts! Carlos is a high school teacher by day but an Instagram and social media star by night. When he's not creating content for Doggos or engaging with our amazing dog community, he's managing his Pomeranian @walnutpom.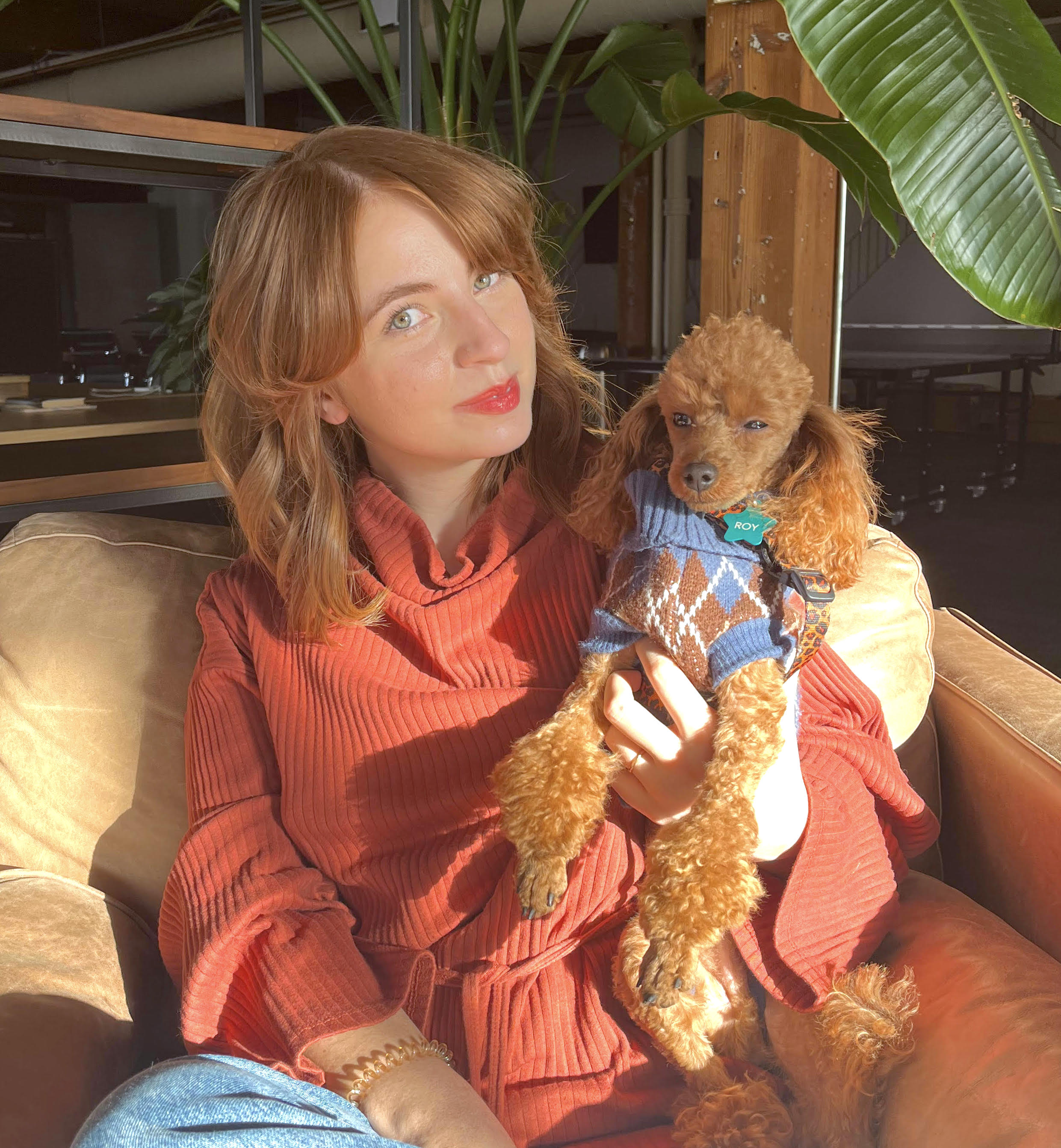 Vickey | PR & Copy Writing
When Vickey got her first dog, a very needy toy poodle Roy, she realized there are virtually no dog-friendly ways to have fun in Toronto. And leaving Roy at home for hours was never an option! That's why she joined us on our very first Doggos events. She's now our PR & Copy Writing Lead and is working on spreading the word about Doggos all over Canada & beyond!
When Vickey's not writing up press releases to get us the best headlines, she's working as an investigative journalist, catching bad guys and chasing the truth.
The Doggos Vlog
There is a ton of drama and excitement behind the scenes at Doggos. Follow us on our quest to host new trend setting events for Toronto dog parents.